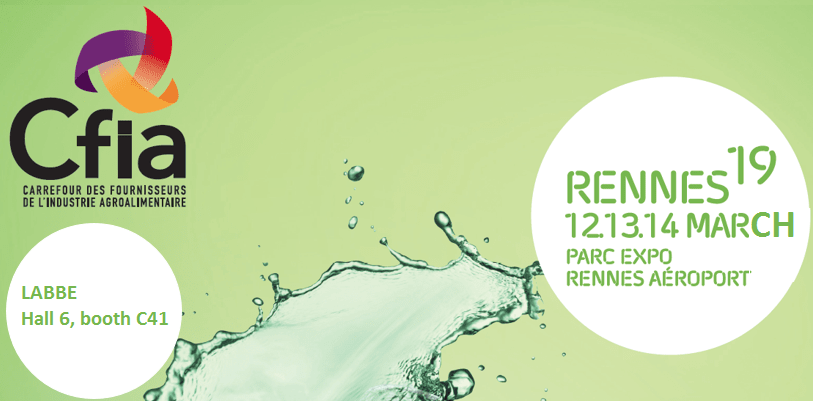 CFIA 2019 : Labbe Process Equipment exhibits booth C.41, Hall 6, from 12 to 14 march
This year, Labbe Process Equipment will be at the CFIA exhibition about food-processing.
Our sales team is waiting for you, Hall 6, booth C41 to discuss about our stainless steel and nickel alloy process equipment suitable for the food industry.
This exhibition is the opportunity to discover our 4 ranges of equipment :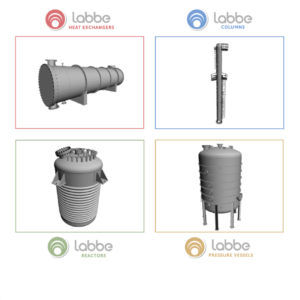 Also, you will discover our welded plates (Weplex®, Compalex®) and finned tubes (Ecofinex®) heat exchangers.
For more informations, contact us info@labbe-france.fr.
Join us
Tuesday: 8:30 am – 6 pm
Wednesday : 8:30 am – 8 pm
Thursday: 8:30 am – 5 pm
CFIA Rennes 2019
Parc Expo, Rennes Aéroport
La Haie Gautrais
35170 Bruz
Cedex – France