Automated distillation unit
Labbe Process Equipment is a specialist with a know-how of more than 70 years. Consequently, the company offers to its customers the automated distillation unit.

Also, Labbe Process Equipment collaborates with its clients. This, during all their automated distillation unit projects including different skills :
design office (designs, studies and methods),
manufacturing (mechanical, boiler making, and piping)
automatism (data processing, electricity, piloting software, and remote control).

Labbe Process Equipment offers automated distillation columns to its clients including :
– Boiler,
– Heating system,
– Packed column,
– Reflux head,
– Condenser,

Control and regulation system (managed by an innovative software which enables to control all the unit parameters)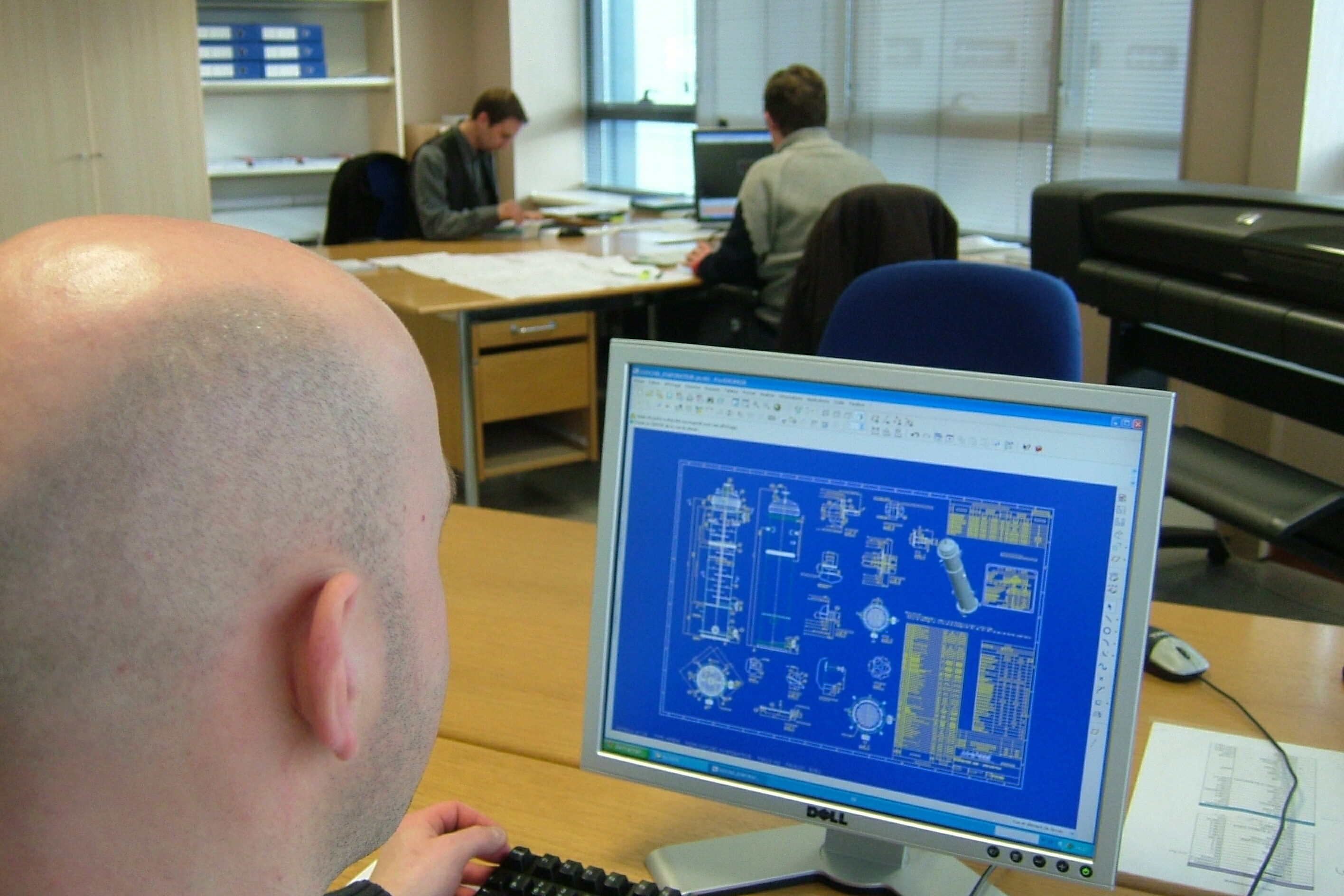 Design office
Labbe performs studies as well as methods for the distillation unit.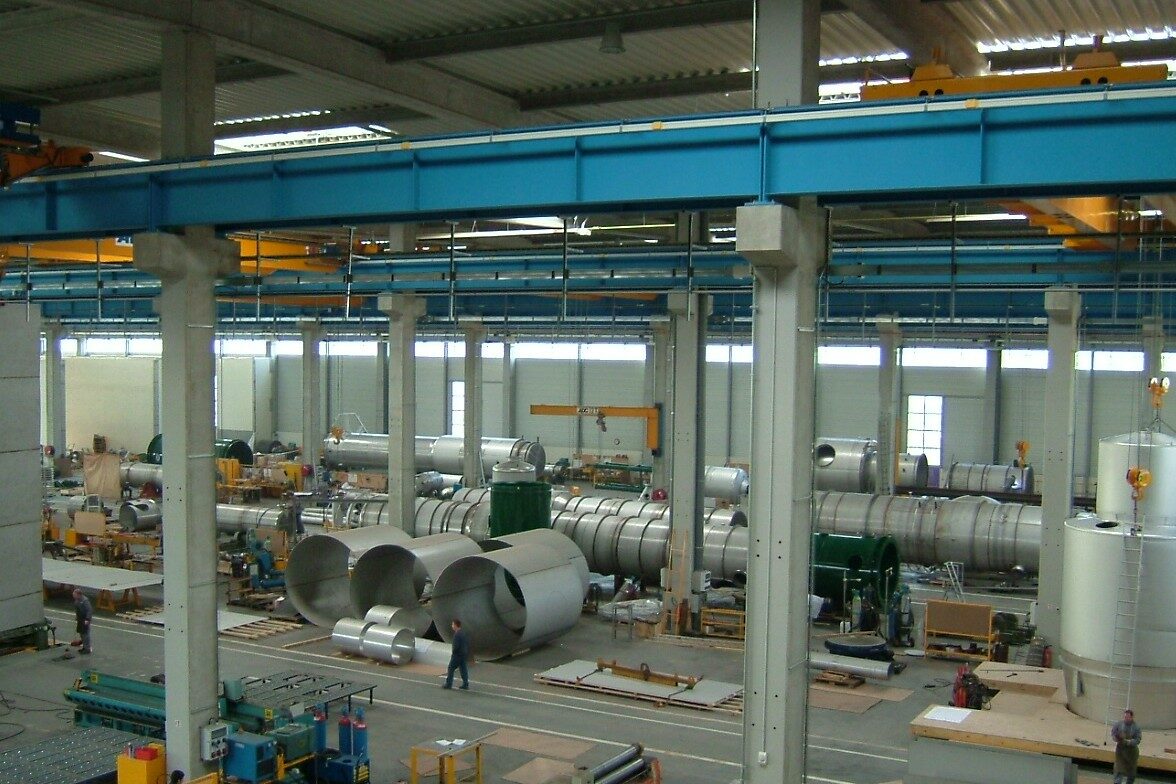 Manufacturing
Its based on 3 different skills: mechanical, boilermaking and piping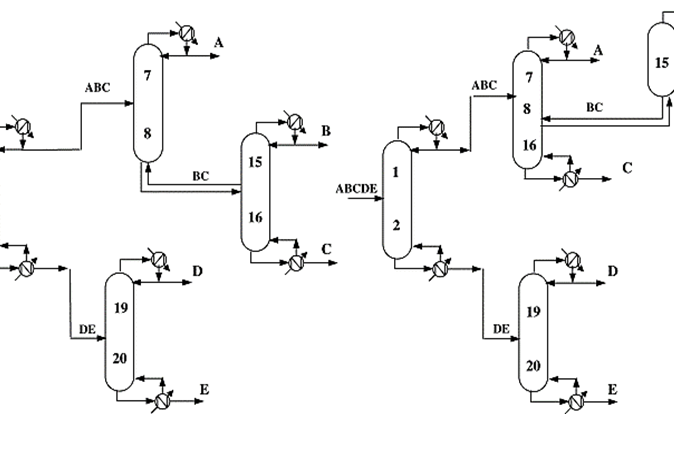 Automatism
It has advanced functions managing manufacturing processes according to each client requirements and needs.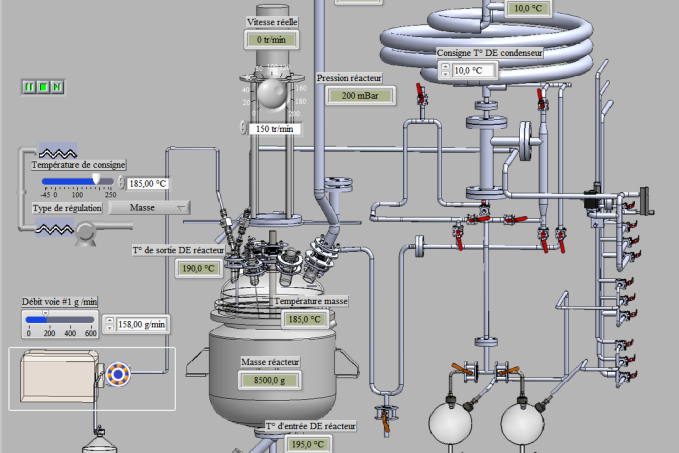 Piloting software
The unit is computer monotorized managed thanks to the software which controls the parameters.
The software easy enables to control in real time the different distillation phases.
It's made according to the throughputs, the temperature as well as the heating power but also all the unit functions :
dosage,
regulation,
peratures,
ressures and PH,
condenser power,
agitation

Furthermore, Labbe Process Equipment proposes to the direct users the possibility to easily program their own operating modes. This,for their installations, releasing the mono-process constraint of classical production units.
Finally, the software follows the quality requirements offering the possibility to have a complete access of the manufacturing history of the unit. This, thanks to a secured access password system.