Labbe Process Equipment, manufacturer at the service of sugar industry
The Company has 70 years of know-how in the design and the manufacture of stainless steel equipment. Labbe as also a solid and recognized experience in food industry.
Labbe Process Equipment is able to offers you process equipment suitable for disilleries :
– Welded plates het exchanger-Weplex®,
– Welded plates heat exchangers-Compalex®,
– Tubular heat exchangers-Tubulex,
– Storage tanks,
– Sugar silo,
– Juices heaters,
– Sugar coolers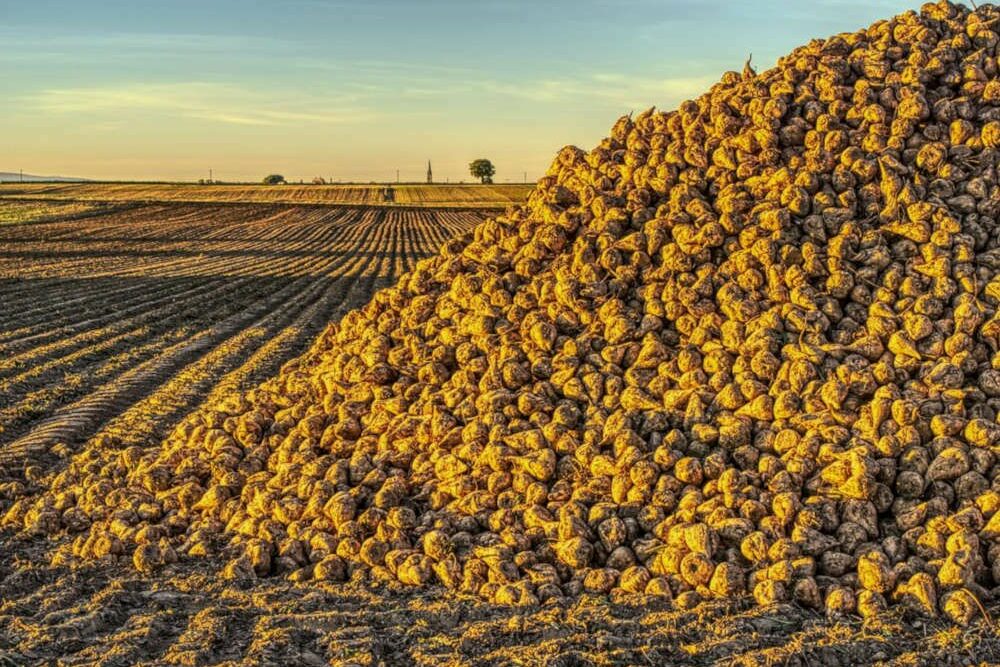 Manufacturing
The manufacture of sugar (cane or beet) requires the use of quality equipment, indeed the optimization of the manufacturing process depends on the appropriate sizing of the heat exchangers used.

Labbe Process Equipment designs and manufactures equipment based on your needs :
Stainless steel 304L, 316L, 316Ti, 321, 310S,
Duplex U45N, U35N,
Uranus B6,
Nickel Alloy C22, C276, C2000

Also, Labbe Process Equipment ensures the shortest delivery times and the best quality of equipment. This, thanks to a team of professionals, an industrial workshop of 15,000 m² and manufacturing without subcontracting.

As a result, food industry is very demanding in terms of finishing to ensure perfect hygiene and sterility.

The internal surfaces must be thoroughly polished. In order to this, Labbe has polishing technologies and processes enabliny to obtain an ideal surface state with roughness equal to Ra=0.3 µm responding to hygien requirements.
The exchangers in sugar industry
The welded plates heat exchangers are used in various fields of activity including sugar industry.

Labbe Process Equipment has a complete range of exchangers including :
welded plates : Weplex®

Perfectly adapted to the sugar industry for heating the juices extracted for the purification phases before the evaporation phase.

For more informations about the Weplex® we invite you to visit our dedicated website : weplex-heatexchanger.com