Stainless steel cuting : Laser, plasma, water jet
Laser, plasma, water jet cutting, Labbe Process Equipment invests in innovative technologies of stainless steel and nickel cutting to manufactured heat exchangers, reactors, columns, pressure vessels and tanks storage with the shortest delivery time.

Thanks to different cutting technologies, Labbe Process Equipment ensures you the best cutting technology choice for all your equipment and guarantee you the best quality and delivery time.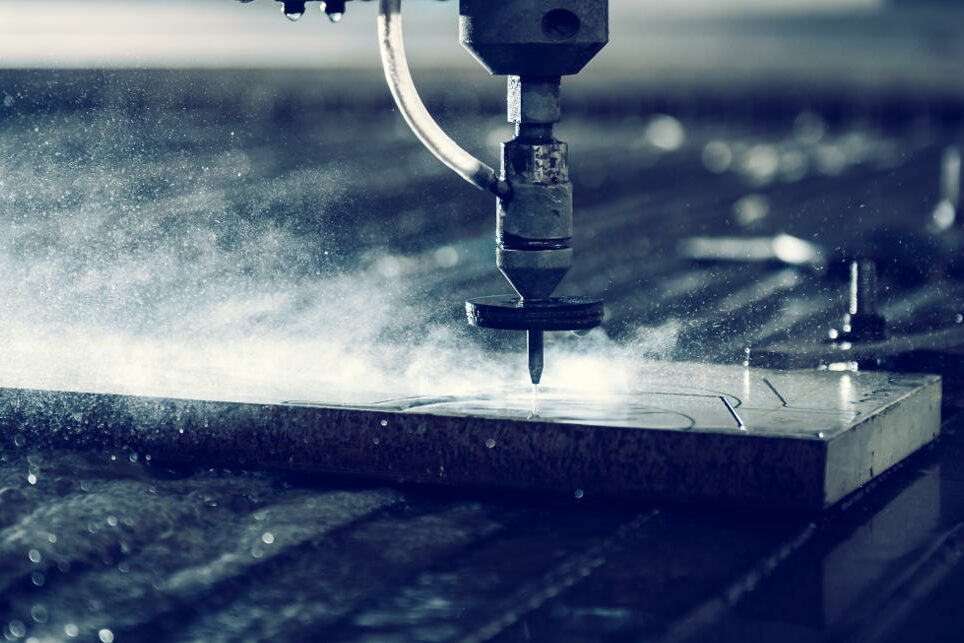 Water jet cutting
Stainless steel cutting with water jet is an innovative process which uses water under pressure at 2 x 4000 bar and abrasive sand to cut stainless steel and nickel alloy.
Labbe Process Equipment offers you all the advantages of the water jet cutting: a cutting precision up to +/- 0.2 mm without any material deformation and thermal impact.
Finally, a large size capacity up to : 4.50 m x 14 m.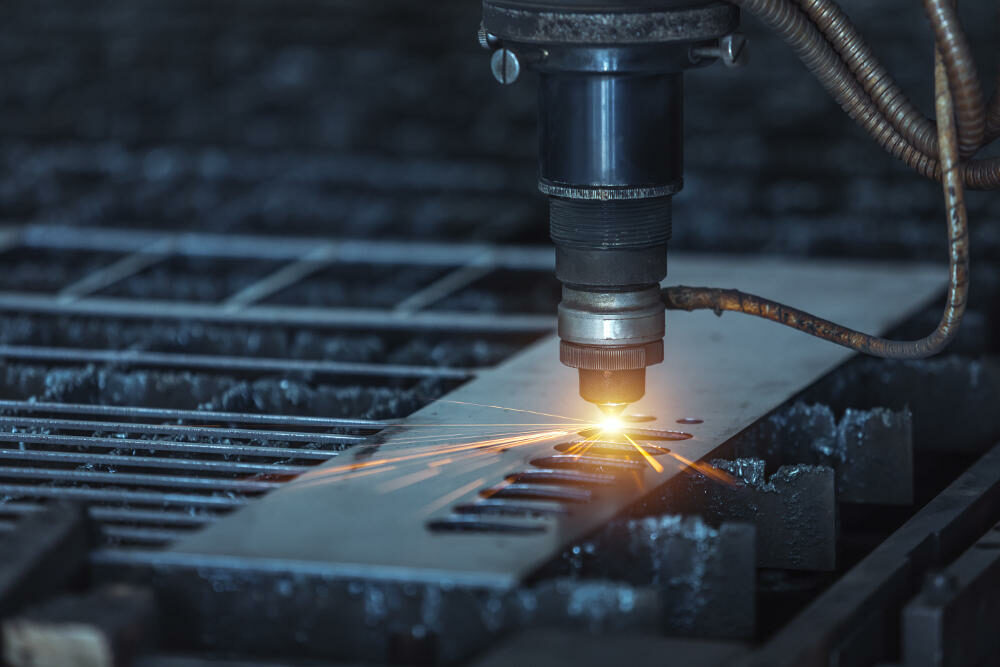 Plasma cutting
Labbe have two installations of stainless steel plasma cutting, the first one with a high definition and the second one submerged.
They allow a fast cutting of high thicknesses for your stainless steel and nickel alloy equipment.
Labbe proposes you important plasma cutting capabilities based on quick process, able to cut a thickness of 60 mm for a maximum dimension of 4m x 14m.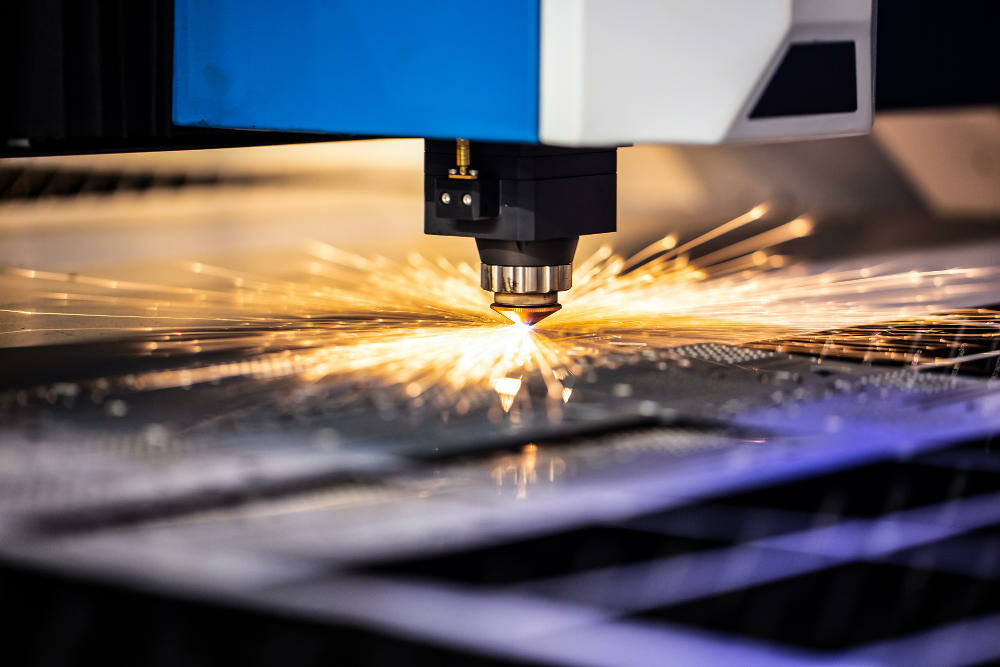 Laser cutting
The stainless steel laser cutting is a cutting process using a high quantity of energy focused on a specific point.
Labbe Process Equipment guarantees you a cutting quality that meets your requirements thanks to the advantages of the laser cutting:
A high precision
A quick cutting
No material deformation
No thermal impact
Maximum dimension of 3m x 6m
Why Labbe Process Equipment
Since its foundation in 1948, Labbe has been specialized in stainless steel manufacturing. It has been at the forefront of technical innovation adapting its know how to markets needs.


Labbe Process Equipment designs and manufactures process equipments using highly developped engineering technologies. But also the latest calculation softwares. This development policy has been the basis of its success since its foundation.

Labbe has supplied the best quality products to international industries, for more than 65 years, reaching a leader position in its field. Labbe Process Equipment manufactures high quality pressure vessels, reactors, heat exchangers and columns. All of them are made of stainless steel and nickel alloy for the chemical, food, petrochemical, cosmetics, pharmaceutical and energy industries.

Also, the company Labbe Process Equipment is ISO 9001 certified since 1993.
Finally we have an exceptional production site at the crossroads of Europe :
– 15 000 m2 factory floor and 11 m height
– 4 halls 108 m long x 20 m wide x 15 m tall each
– 1 pit of 6 m diameter x 4.5 m deep
– 4 factory doors 7 m wide and 7.5 m tall each
– 12 rolling cranes able to lift 10, 20, 32 and 50 tons each