Labbe, your stainless steel vessels specialist
Labbe Process Equipment manufactures tailor made vessels. They perfectly fulfill your industrial requirements (products, use, environment, operating conditions …)
Our tanks can be dimensioned in:
Stainless steels, Duplex, Nickel alloys, Incoloy, Hastelloy

Labbe Process Equipment proposes its expertise in design and manufacturing of Stainless Steel vessels. They can have dished heads, conical heads or flat heads.
Stainless Steel vessels can also be provided with agitators.
Our different types of stainless steel vessels
With its 70 years of expertise in the industry, the company Labbe can quickly answers to all your horizontals or verticals industrial vessel requests.

We can work according to your construction drawings, or in collaboration with engineering, or ensuring the design of your vessels according to your process needs.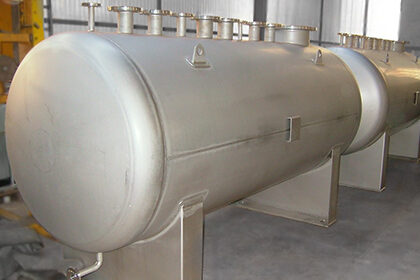 Storage tank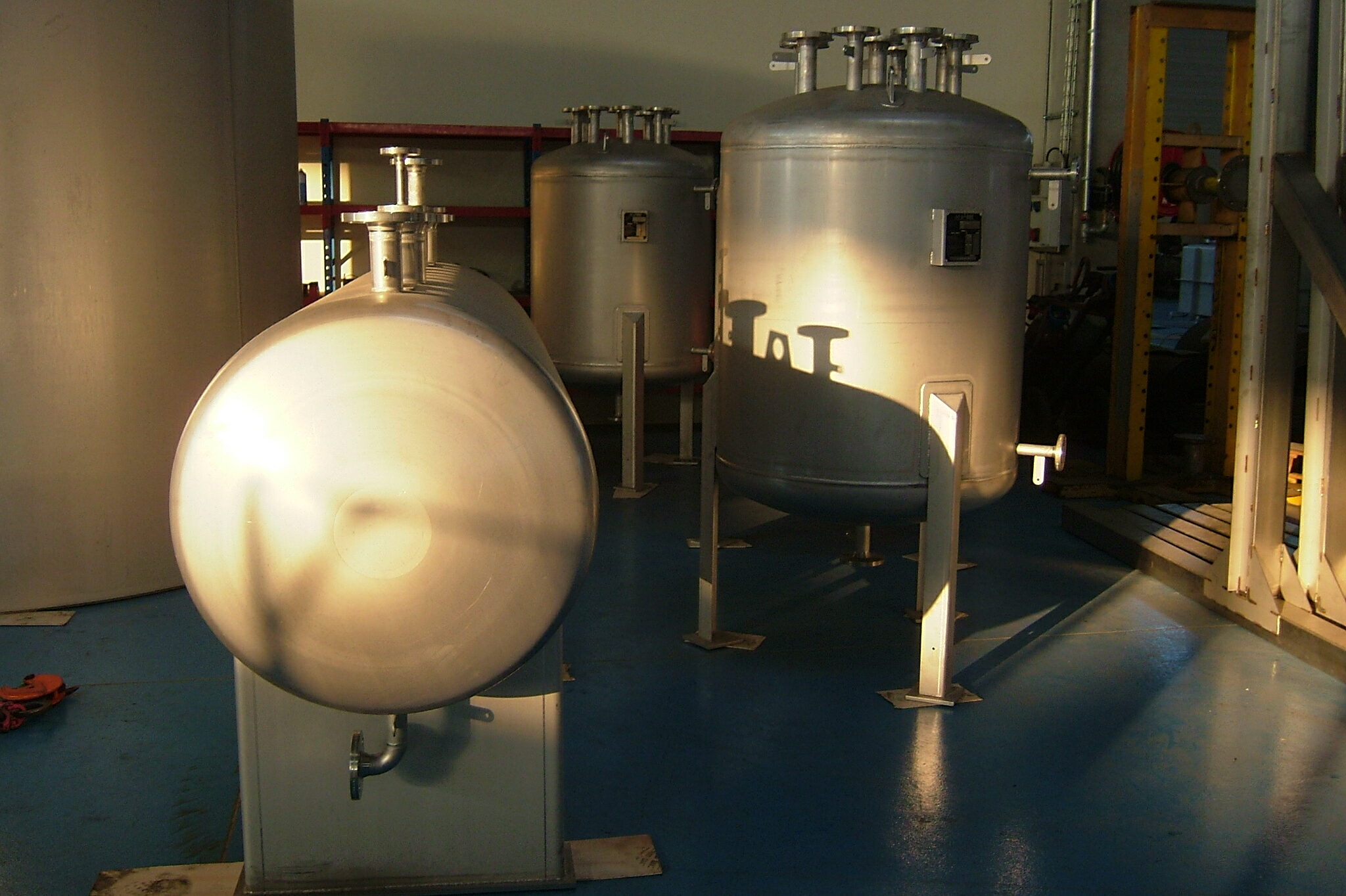 Sterilizer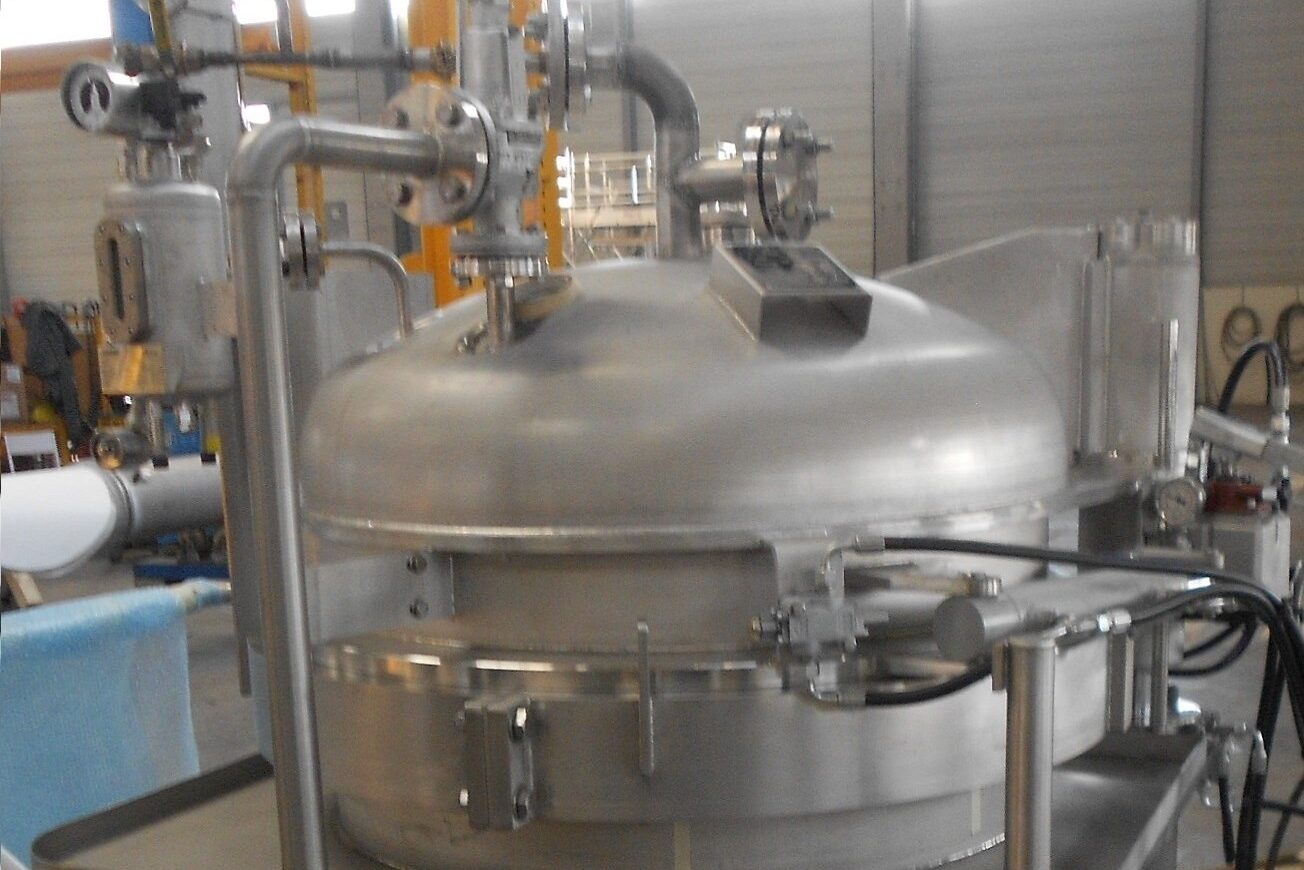 Filter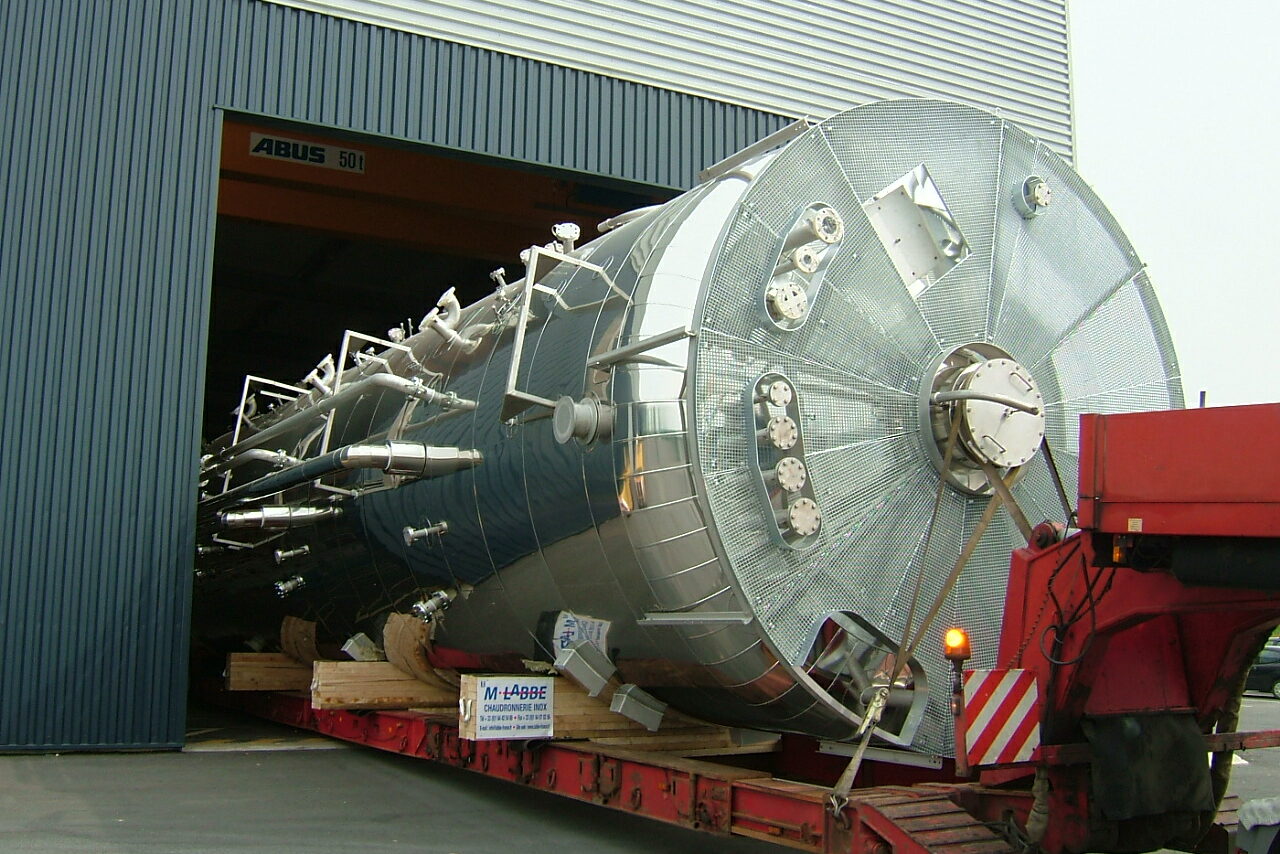 Pressure vessel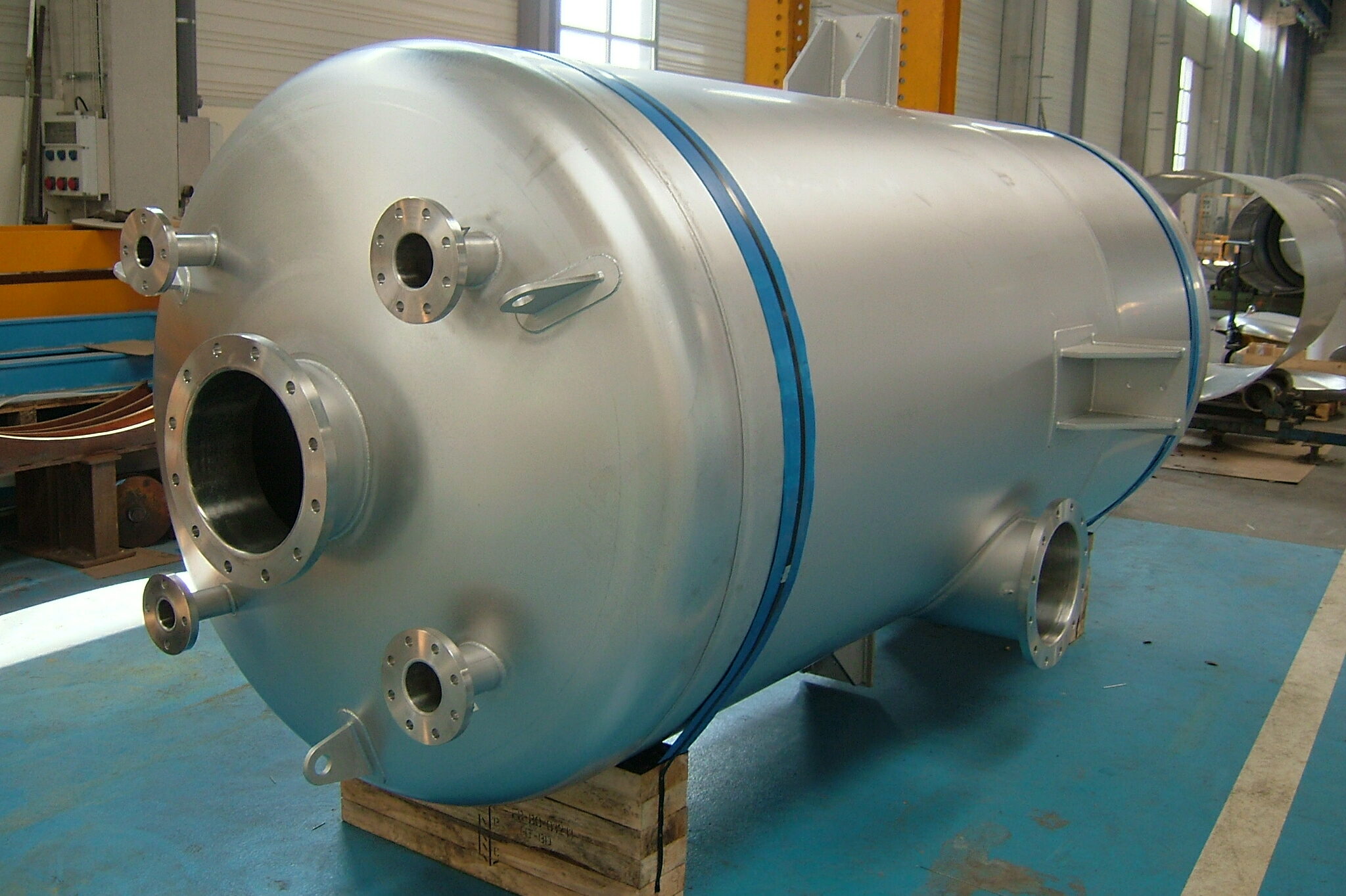 Mixing tank
Our others types of stainless steel vessels
You have not found your product in the previous mentioned stainless steel vessels? It's not a problem, we design and manufacture all our tailor made vessels, suitable to your process needs.

Each vessel is carefully studied and manufactured, it can be: stainless steel tanks, stainless steel tanks storage, hydrocarbon vessels, condensate vessels, transfer pots, filtrate tanks …Our design office and our production tools enable us to propose you all kind of dimensions for your vessels : from 50 L to more than 500 m3.

For your tank maintenance temperature, cooling or heating we can propose various technologies: double jacket vessel, half pipe coil tank, dimpled jacket tank. For all the vessels with cleaning in place called CIP vessels, we can provide spraying balls and washing ramps with the tanks. We can also propose insulated tanks (with stainless steel or aluminium coating) and tanks with electrical tracing.
Proposed material for tanks
We have 1000 tons of stainless steel plates in order to quickly respond to all your requests in:
– Stainless steel 304l, 316l, 316ti, 321, 310S
– Uranus B6
– Duplex U45N, U35N
– Nickel alloy C22, C276, C2000

We can also manufacture Inconel, monel or titanium vessels.

We put at your disposal our pictures gallery with some of our projects, we invite you to browse it.