Labbe, your process equipment manufacturer dedicated to food industry
Food, a field of activity in which we intervene. Labbe Process Equipment is present in food industry since many years.

Indeed, thanks to a solid and recognized experience Labbe Process Equipment offers you its expertise in various fields of activity.

For many years we have been offering process equipment design solutions adapted to your requiements.
The design and manufacture of process equipment for food industry requires unique know-how. At Labbe Process Equipment, our specialists possess this know-how.

The regulation (EC) n°1935/2004 of 27 October 2004 specifies that materials and objects in contact with food must be inert regarding to foodstuffs.

As a result, food industry is very demanding in terms of finishing to ensure perfect hygiene and sterility.
The internal surfaces must be thoroughly polished. In order to this, Labbe has polishing technologies and processes enabliny to obtain an ideal surface statewith roughness equal to Ra=0.3 µm responding to hygien requirements.
Tailor made design for food industry
Labbe manufactures tailor made pressure vessels, agitated vessels and storage tanks with a cleaning in place device (CIP).

Labbe proposes heat exchangers for sugar industry, and more specifically precisely green juice heaters.
Regarding distillation, Labbe Process Equipment proposes complete units with columns, internals, shell and tubes heat exchangers and tanks according to the ATEX norms.
Equipment for food industry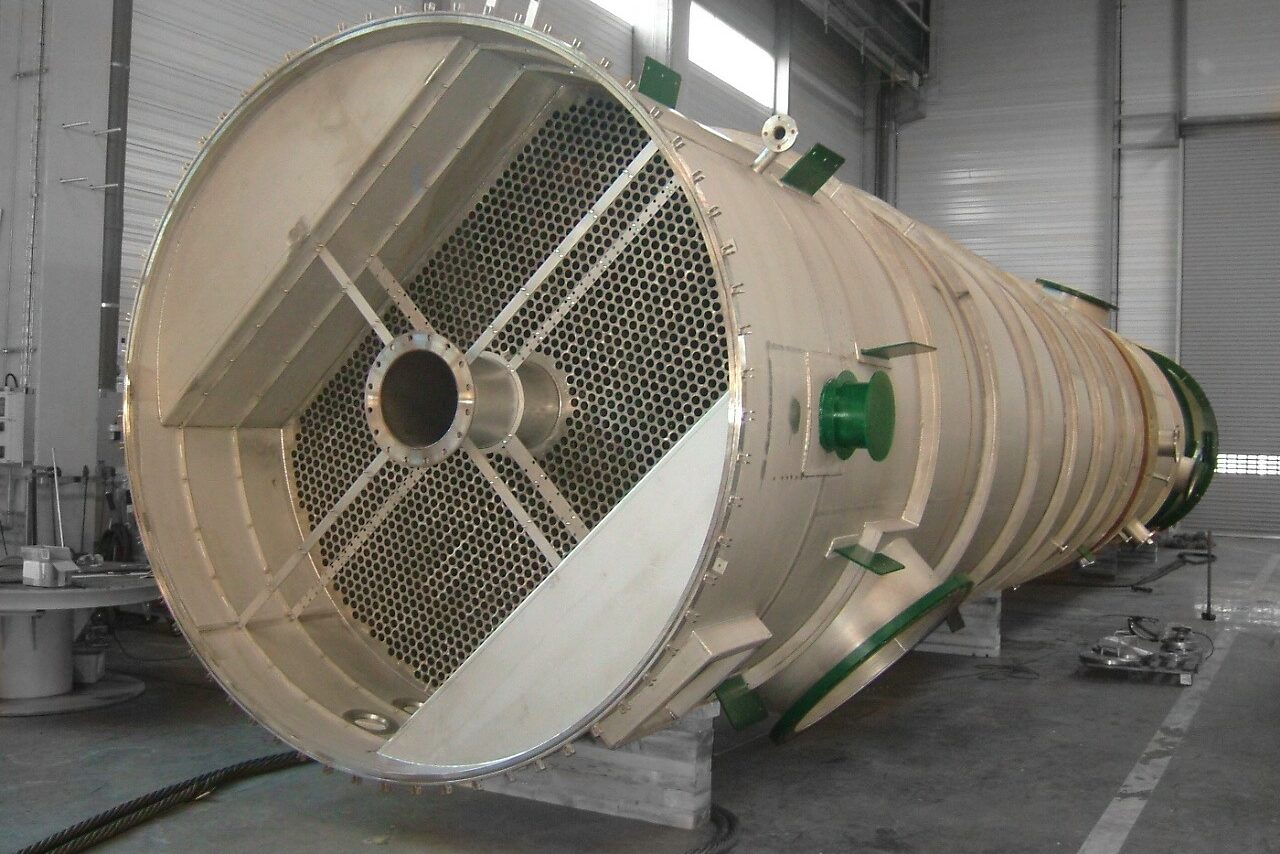 Evaporator
Labbe designs and manufactures falling film evaporators for food industry.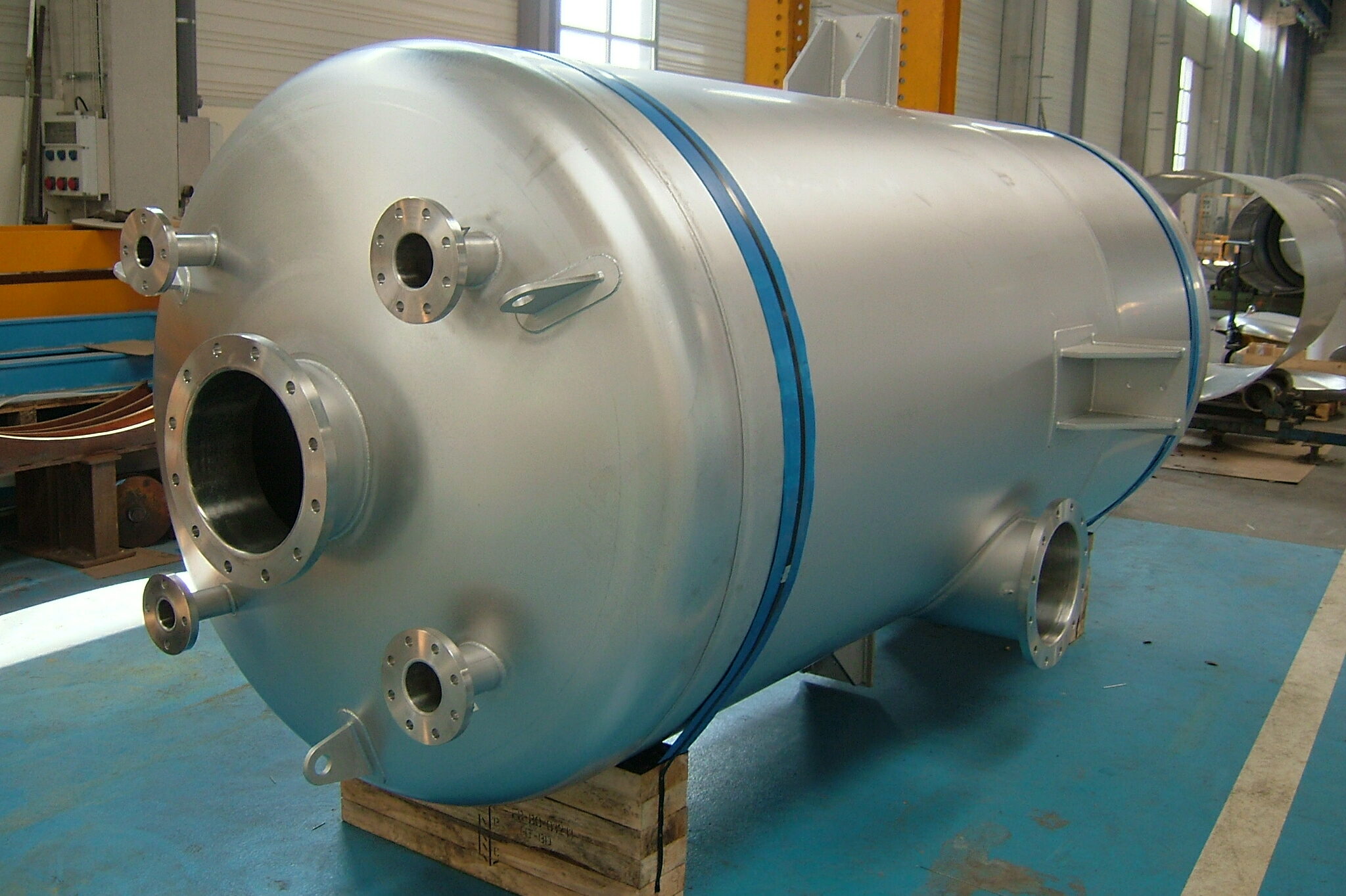 Mixing tank
Labbe proposes mixers and agitated tanks.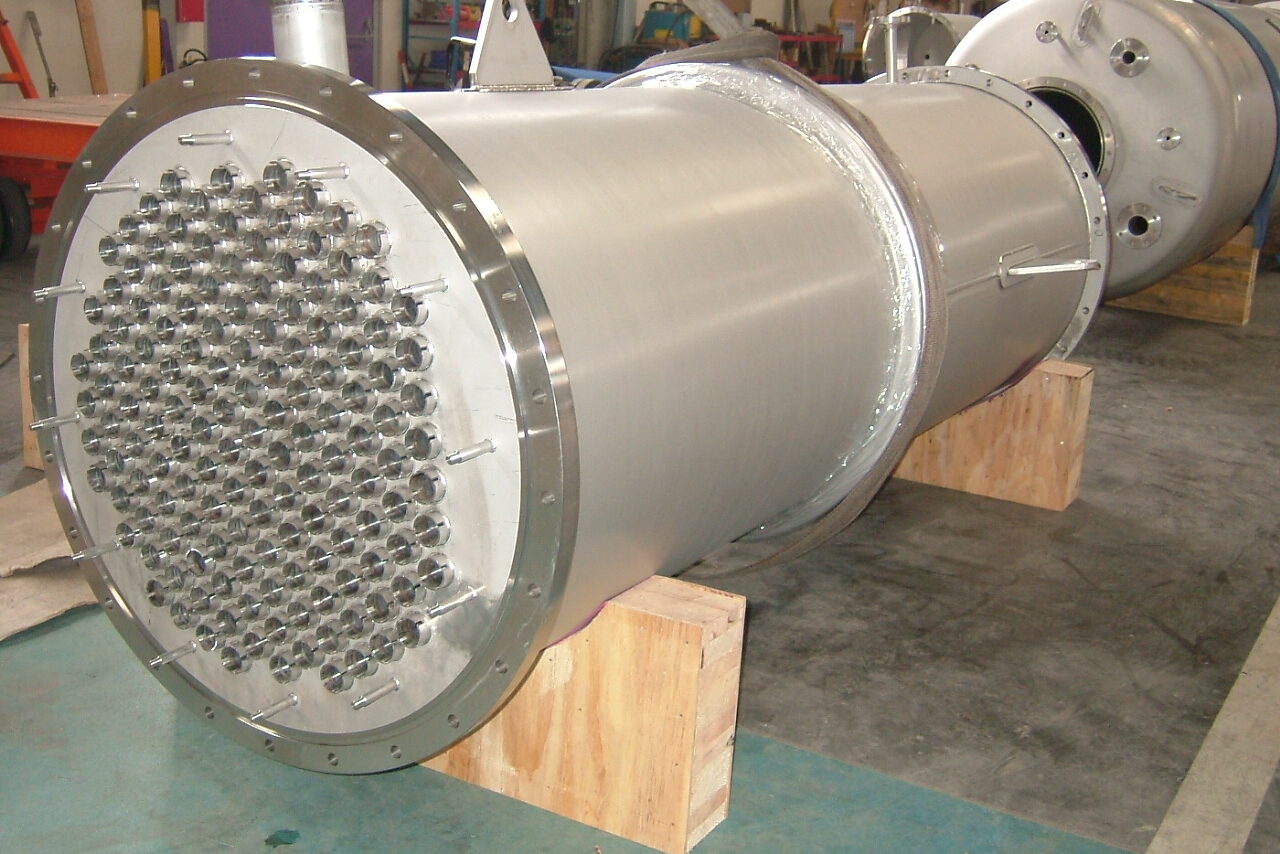 Pasteurizer
Labbe can manufacture heat exchangers enabling the pasteurization of your products.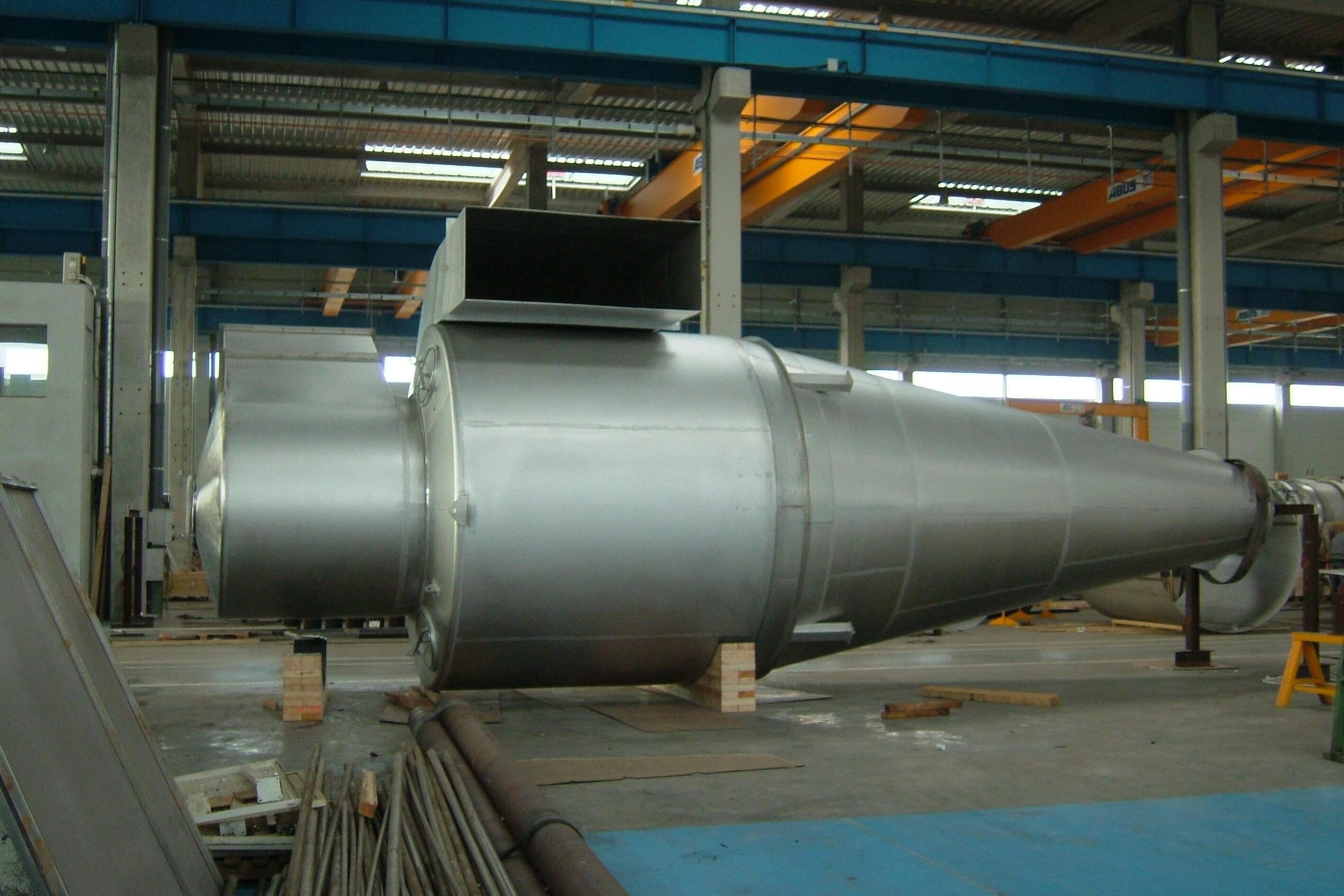 Storage
Labbe offers stainless steel tanks, CIP tanks, cyclones, fermenters which meet the requirements of your industrial environment.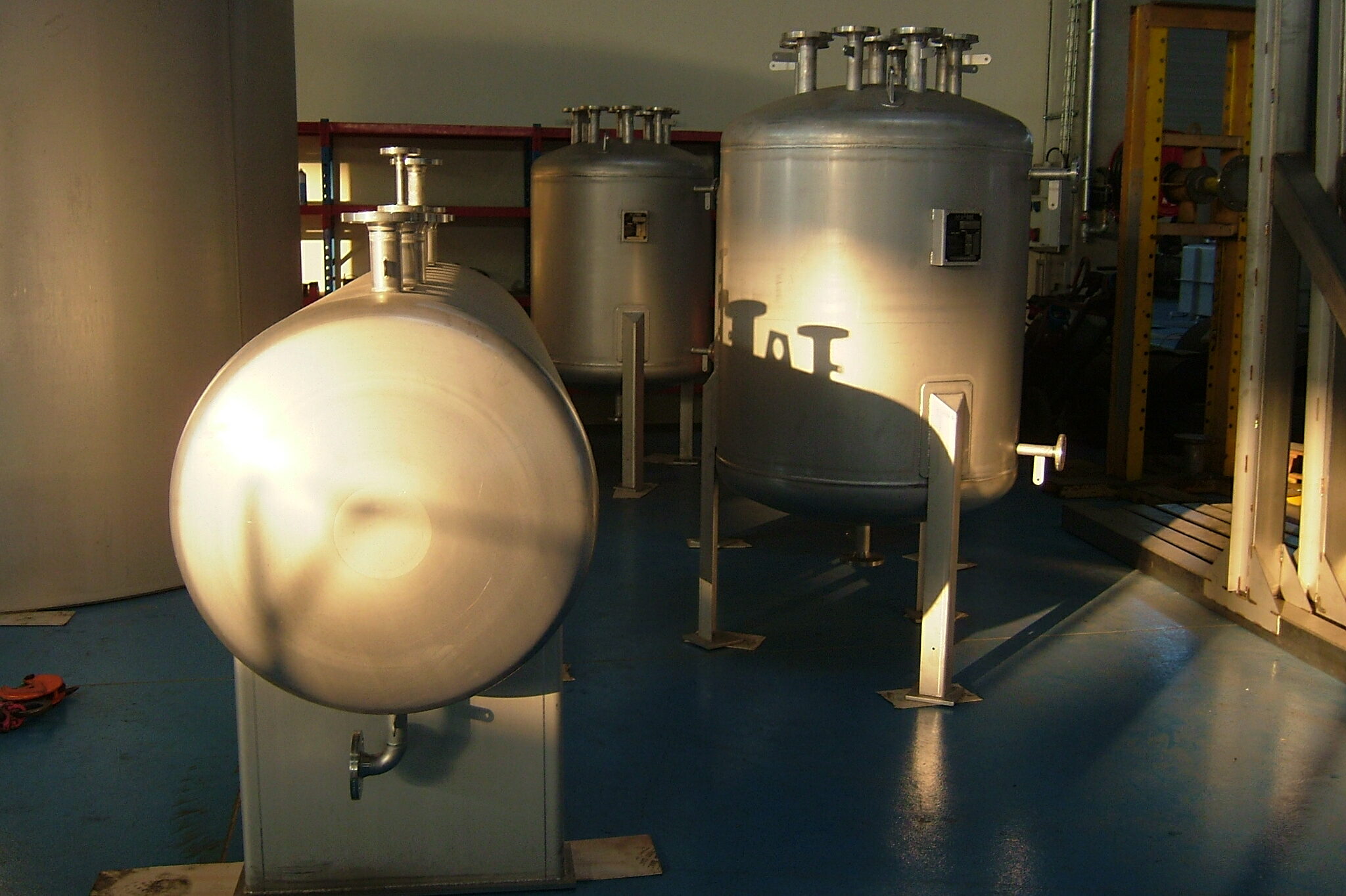 Stérilizer
Labbe Company is able to manufacture sterile tanks with an optimal quality level.