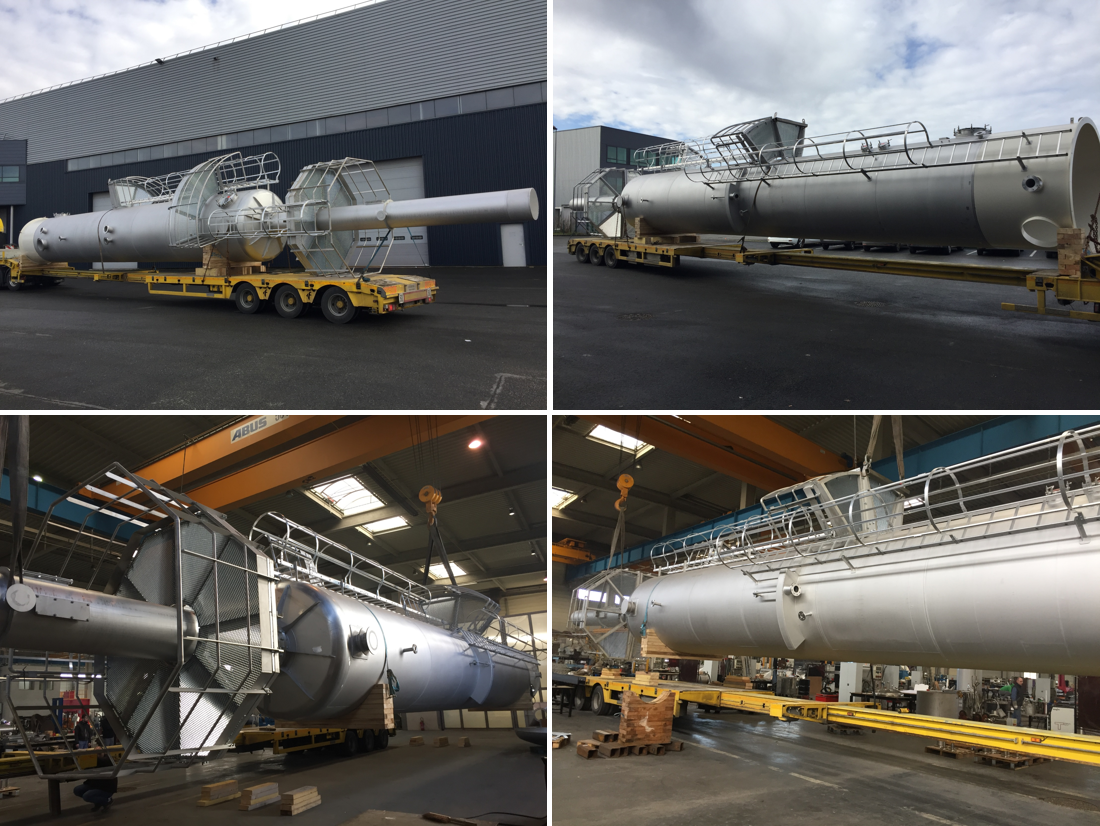 Absorption columns Labbe Process Equipment
The roles of absorption columns in the production process
Manufacturer and designer of stainless steel and nickel alloy equipment, Labbe Process Equipment offers absorption columns.
Indeed, these are at the heart of our industrial process. Thus, our company offers you complete solutions since we support you from the design phase of your device to the manufacturing phase.
Absorption columns are equipment that allows compounds to pass from a gaseous phase to a liquid phase.
The purpose of this type of equipment is the washing of a gas by a liquid, in fact, it is thanks to this process that the pollutants that are in the gas phase will be transferred to the liquid phase.
The nature of the pollutants to be eliminated is various: liquid particles, solid, in suspensions, gaseous …
Two types of pollutants are involved in absorption techniques:
odorous compounds

non-odorous volatile organic compounds
The washing liquid
The choice of the washing liquid is important because it is he who will determine the amount of material that will be transferable.
Water is a liquid that is often used when the compounds to be eliminated are soluble in water. However, this technique requires a lot of liquid, which is why other liquids can be used as heavy solvents.
The operating principle of an absorption column
Different stages come to compose the principle of absorption, in fact, at first there is a diffusion of the compound of the gas phase to the liquid phase. In a second step, the compound is condensed or dissolved in the liquid phase. Finally, the compound is completely diffused within the liquid phase.
During the absorption process many parameters have to be taken into account:
the exchange surface
the contact time
temperature
the chemical reaction
Thus, thanks to our integrated design office Labbe Process Equipment supports you and helps you define the best solution for your industrial needs.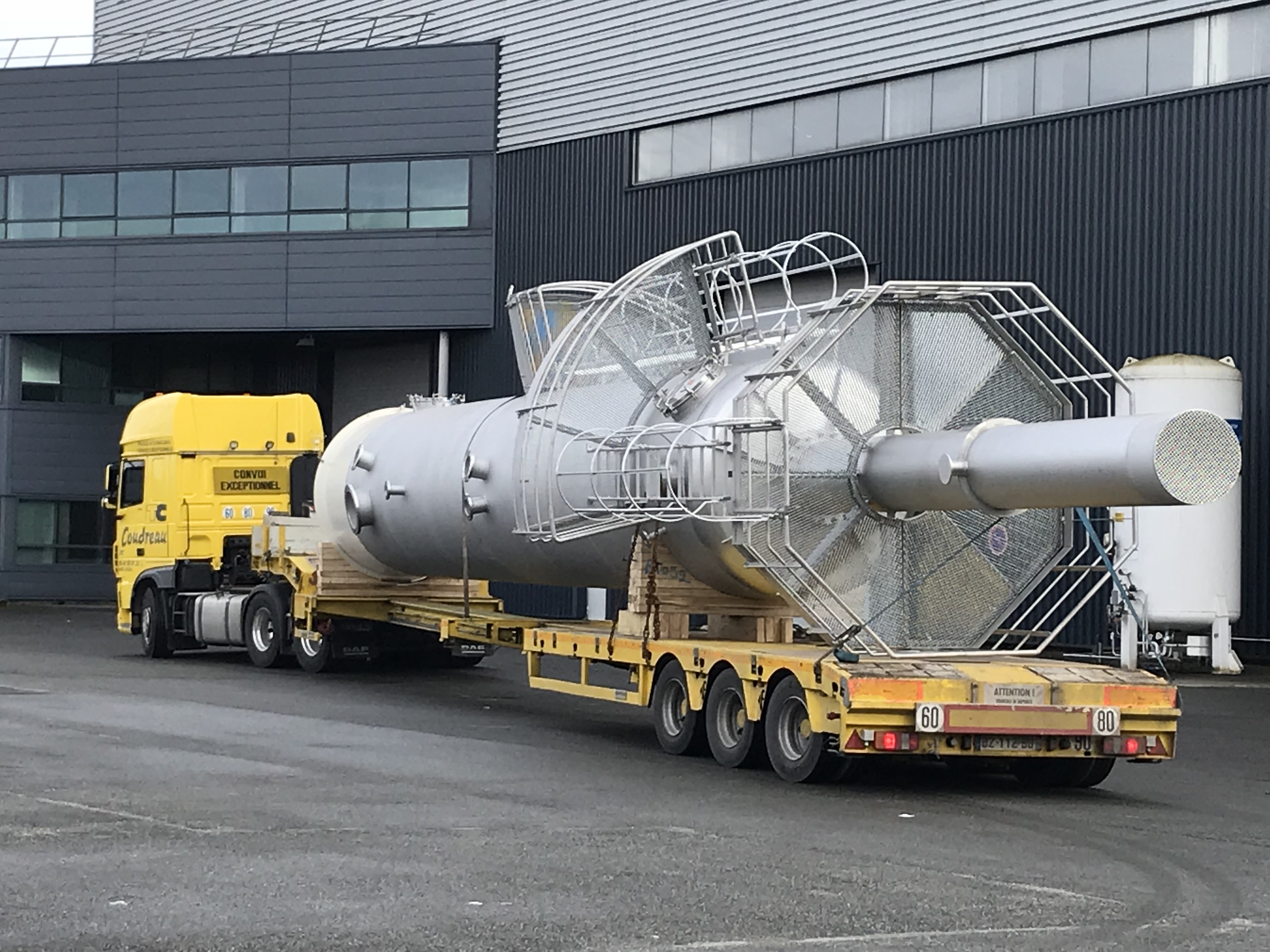 For which fields of activity?
The absorption columns are used in many sectors such as:
fine chemistry,
extraction,

fertilizer manufacturing,

separation of the masses
---
Expert in the design and manufacture of process equipment for more than 70 years, Labbe Process Equipment will bring its expertise and know-how to offer solutions adapted to different areas.
We invite you to discuss with our experts about our absorption columns either via our online chat or via our form.
Also, we have put at your disposal a section "Price request" to make your price requests directly online.
Finally, do not hesitate to contact us on +33 (0) 1 64 42 53 53 for a design adapted to your needs.