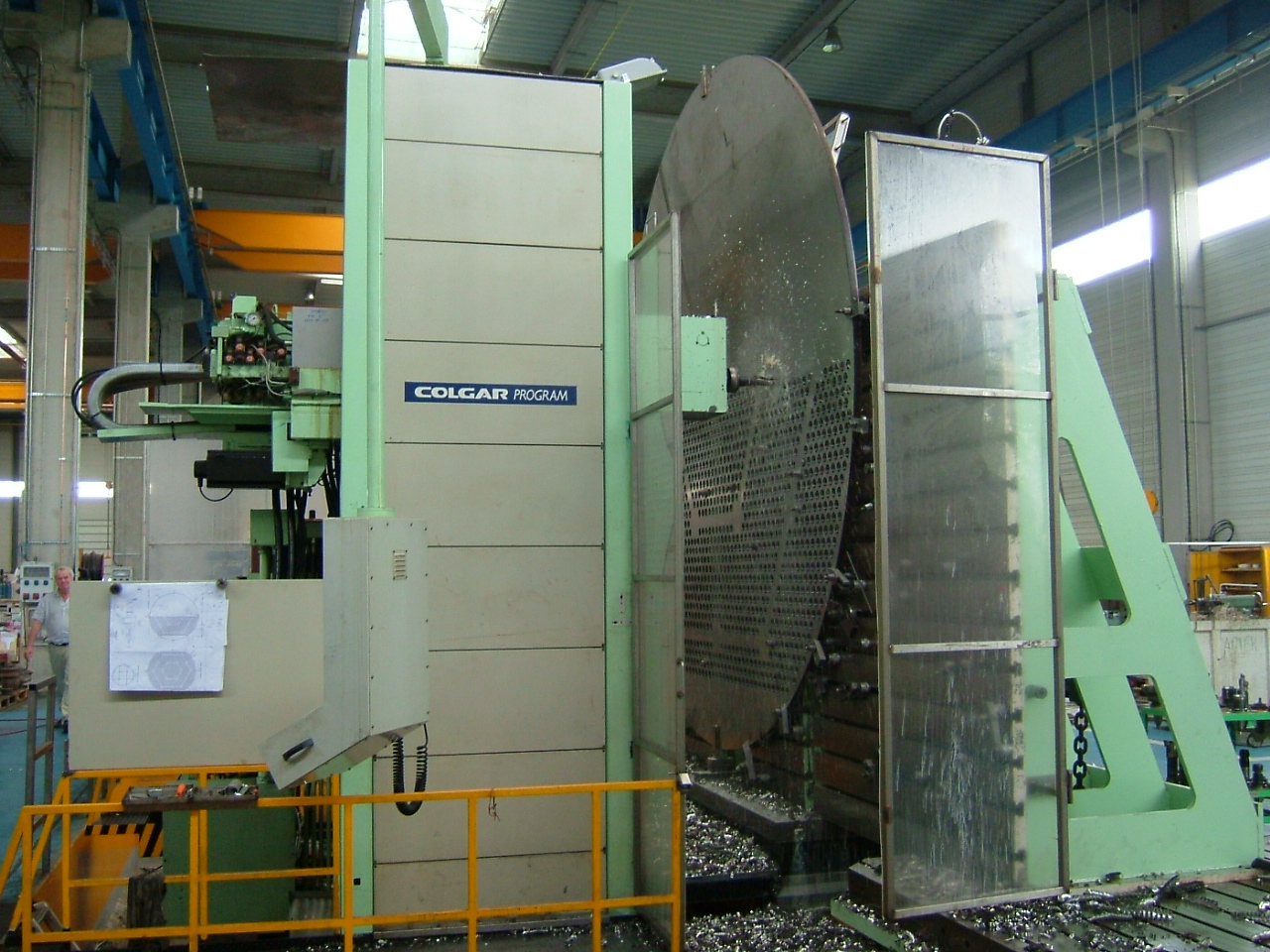 Project Description
MACHINING: FLANGES – TUBULAR PLATES – BAFFLES…
Always in a will to guarantee you a quality manufacturing, Labbe fully ensures the production of your equipment. Our production tools enable us to ensure the machining of standard flanges according to EN 1092-1 norm.
We also handle the tubular plates machining dedicated to heat exchangers. As well as the machining of the baffles, shell flanges and all the mechanical parts.
Labbe Process Equipment has 4 machining centers to manufacture all process equipment parts.
Machining centers
Parallel tours
Milling machine
The machining pieces used by Labbe are made in stainless steel (304L, 316L, 316ti, 321, 310S stainless steel), Duplex (U45N, U35N stainless steel), Super Duplex (UB6, 904l stainless steel) and nickel alloy (c22, C276 Hastelloy).
WHY LABBE PROCESS EQUIPMENT ?
The company Labbe Process Equipment created in 1948 has a real know-how. Indeed, our expertise is an asset, as are our means of production. Our Stainless Steelboilermaking company has developed in a constant effort to adapt to new technologies and skills development.
This commitment has resulted in continued investments in the implementation of tools, methods and means adapted to your requirements and industrial constraints. Thus, always with an aim of adaptation to your needs, our company puts at your disposal techniques of cutting of your devices.
Labbe Process Equipment is a trusted partner. We are able to meet the highest standards and requirements in all your fields of activity. It is through our technical expertise, our seriousness and the fulfillment of our commitments that we have gained your trust.