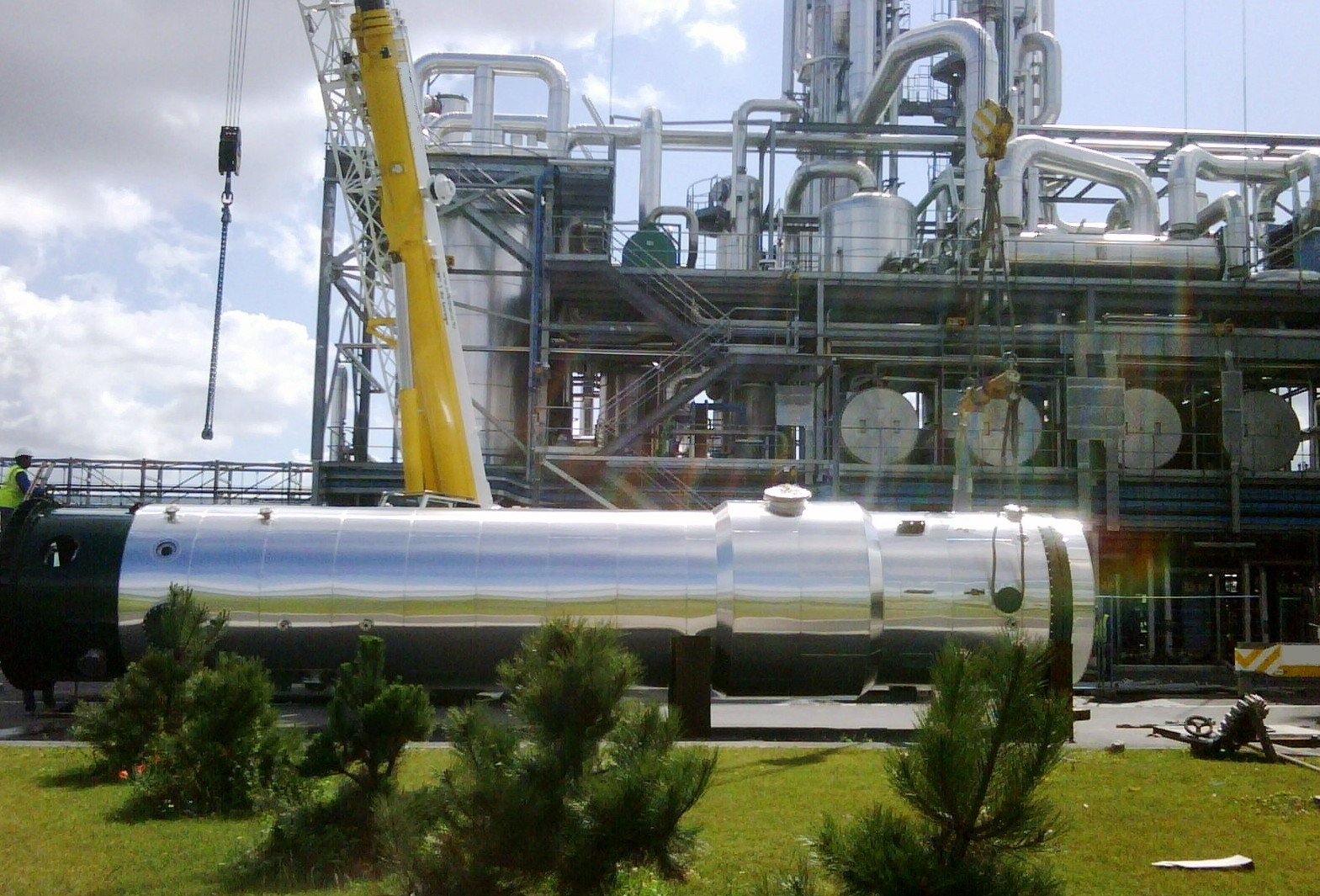 Project Description
LABBE YOUR HEAT EXCHANGER MANUFACTURER
Since 70 years, Labbe Process Equipment has been designing and manufacturing shell and tube heat exchanger in stainless steel and nickel alloy.
This, for various applications:
Thanks to its latest calculation software to design and to manufacture industrial heat exchangers, Labbe offers the best technical solution with an optimal cost benefit ratio.
Labbe is the french specialist of tubular heat exchangers :
gas gas, liquid liquid, liquid gas heat exchangers
Labbe is able to manufacture each parts of a industrial exchangers such as :
 tubular plates, tube in tube heat exchangers, boxes, shell, baffles, channel etc ..
CALCULATIONS
Labbe Process Equipment performs design of stainless steel equipment thanks to mechanical engineering and thermal design.