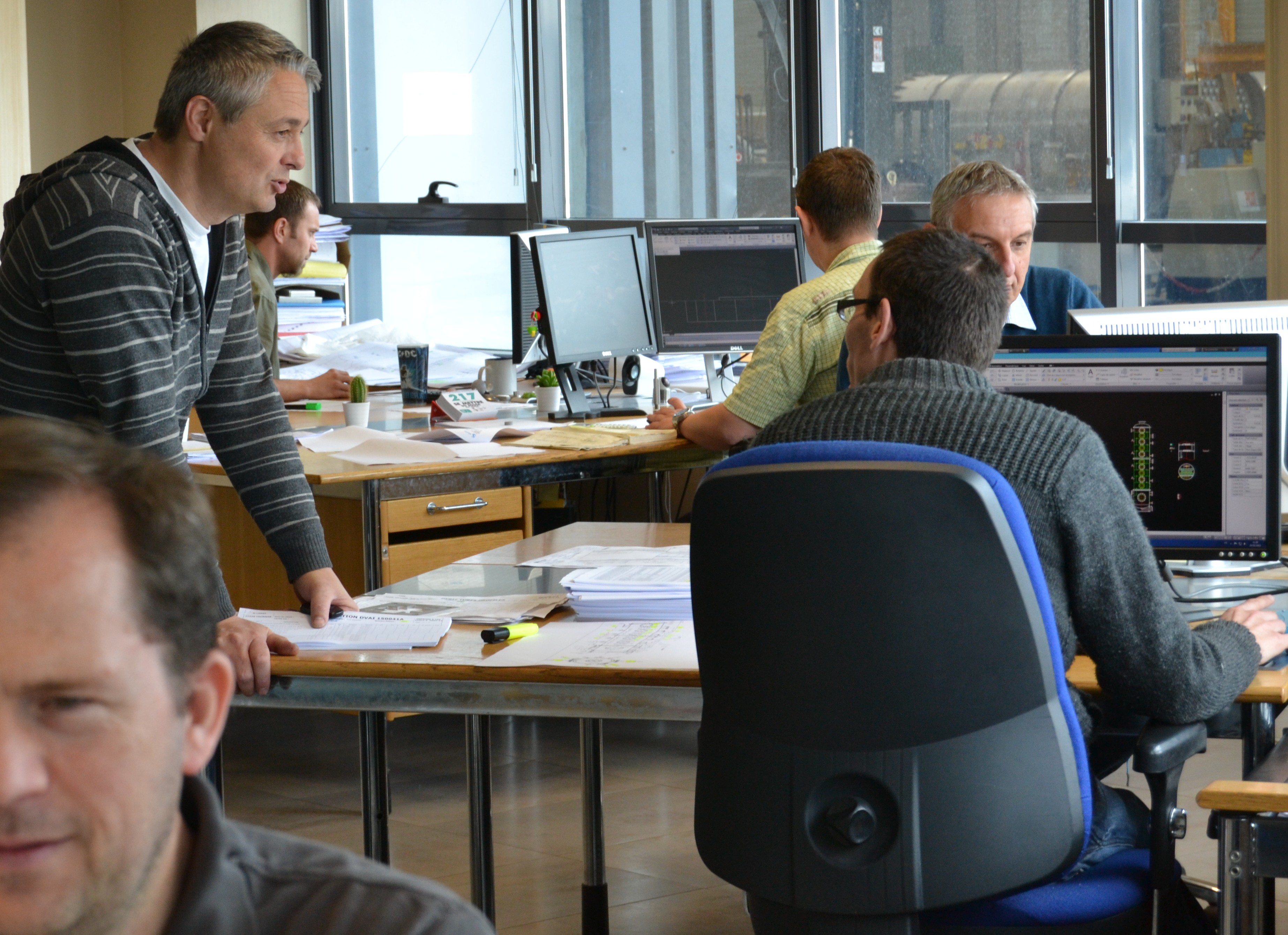 Project Description
PROCESS EQUIPMENT DESIGN
Labbe Process Equipment has his own integrated design office.
This, to perform mechanical engineering, heat exchanger thermal design, column process studies, construction codes and material expertise.
Thanks to its design office, Labbe helps you to define the design of all your stainless steel equipment.
Labbe realizes the mechanical design, thermal design but also the thermodynamic design of your equipment in stainless steel and nickel alloys.
All this is done according to the construction codes applicable :
TEMA, CODAP 2010, EN 13445, ASME as well as AD MERKBLATTER.
Also our company follows the regulations PED 2014/68/EU.
WHY LABBE PROCESS EQUIPMENT ?
Since its foundation in 1948, Labbe has been specialized in stainless steel manufacturing.
It has been at the forefront of technical innovation adapting its know how to markets needs.
Labbe Process Equipment designs and manufactures process equipments using highly developped engineering technologies. But also the latest calculation softwares. This development policy has been the basis of its success since its foundation.