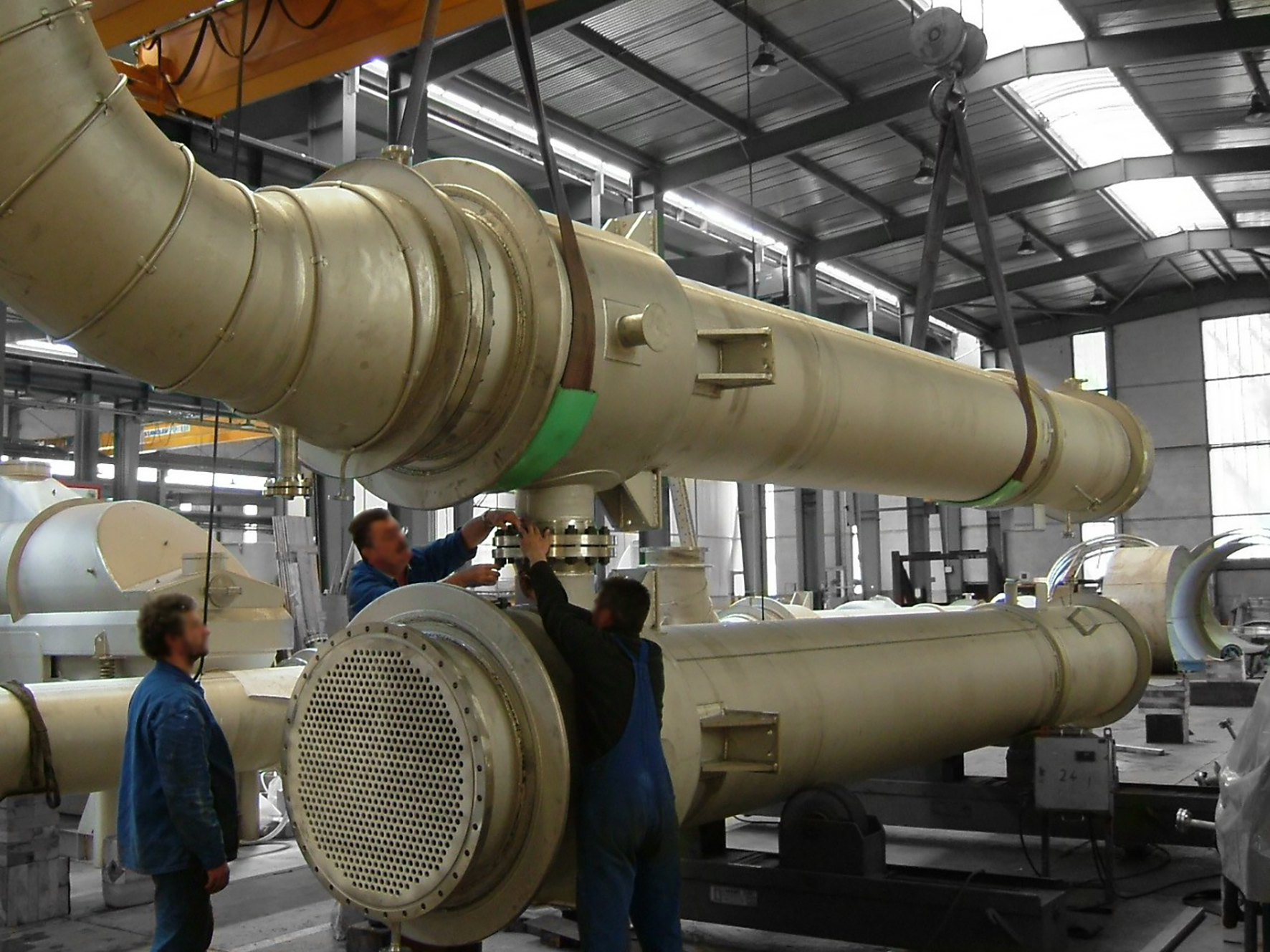 Project Description
LABBE PROCESS EQUIPMENT
Since its foundation in 1948, Labbe Process Equipment has been specialized in design and manufacturing of stainless steel process equipment. Labbe masters also all the tests phases.
We carrie out all the regulatory tests in his industrial workshop. 
Labbe has grown in a way of permanent adaptation to the new technologies and competencies development.
Indeed, Labbe Process Equipment is at the forefront of technical innovation adapting it's know how to markets needs.
Labbe Process Equipment guarantees you a no subcontracting manufacture.
In fact, she masters internally all the manufacturing phases: stock of stainless steel plates,cutting, dished heads manufacturing, ferrule rolling, tubular plates machining, manual or laser welding, polishing, pickling & passivation and the standard hydraulic tests.