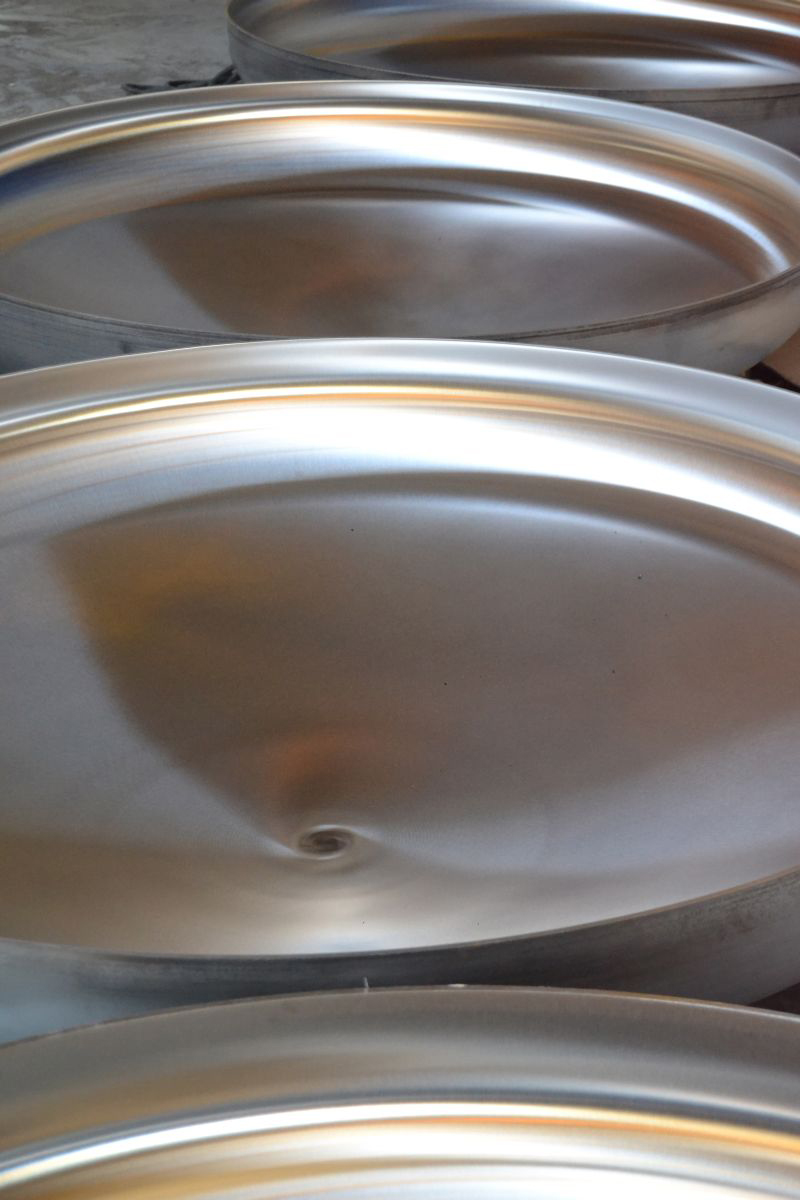 Project Description
POLISHING : LABBE EXPERTISE
Polishing is a manufacturing stage of Stainless Steel or Nickel Alloy process equipment. The aim is to obtain a good appearance and a finishing surface of a high quality. This quality is characterized by: roughness, shine or brightness of metal.
Labbe Process Equipment can propose automatic, manual as well as electropolishing in order to comply with norms and client's request in all type of activities :
In some fields of activities, the internal or external surfaces to be closely polished, the company Labbe owns all polishing technologies and enabling permitting to obtain roughness values up to Ra = 0.3 µm.