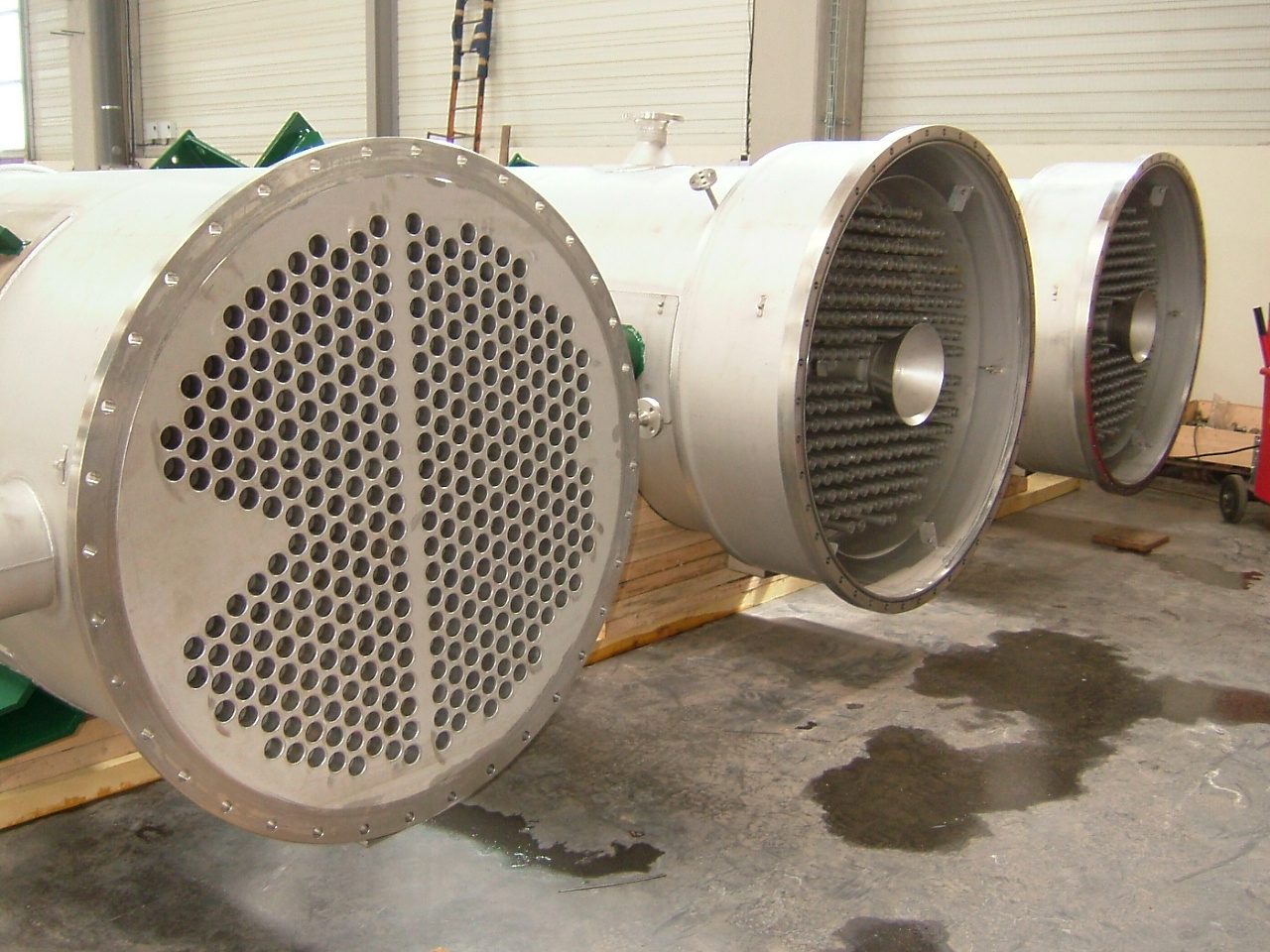 Project Description
PICKLING AND PASSIVATION OF YOUR PROCESS EQUIPMENT
Labbe Process Equipment is able to carry out the pickling and passivation of your devices.
In order to offer the best quality process equipment, Labbe completely adapts its products to your needs and constraints :
industrial environment,
chemical composition of your products, etc …
Labbe Process Equipment expertise
Labbe has invested in a 400 m² center dedicated to pickling and passivation, in compliance with environment regulation.
We can perform it on your Stainless Steel, Duplex, Super Duplex and Nickel Alloy process equipment.
WHY LABBE PROCESS EQUIPMENT ?
Since its foundation in 1948, Labbe has been specialized in stainless steel manufacturing. It has been at the forefront of technical innovation adapting its know how to markets needs.
Labbe Process Equipment designs and manufactures process equipments using highly developped engineering technologies. But also the latest calculation softwares. This development policy has been the basis of its success since its foundation.