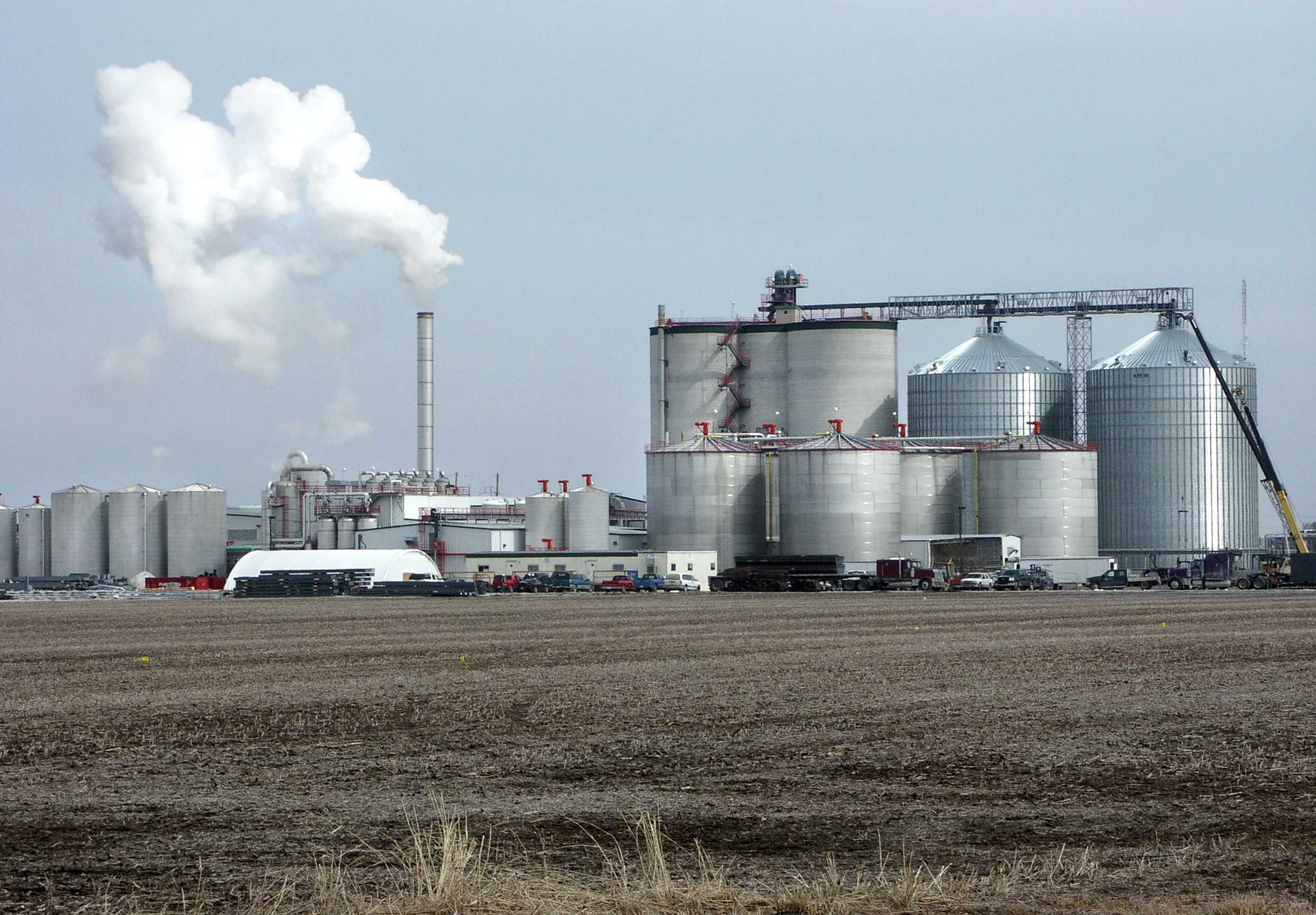 Project Description
LABBE: YOUR PROCESS EQUIPMENT MANUFACTURER DEDICATED TO ENERGY INDUSTRY
Labbe is present in energy industry since many years :
Energy, a field of activity in which we intervene. In fact, Labbe Process Equipment is present in this sector since many years.
Consequently, we propose process equipment solutions adapted to every needs.
Indeed, thanks to a solid and recognized experience Labbe offers you its expertise in various fields of application.
The design and manufacture of process equipment for energy industry requires unique know-how.
At Labbe Process Equipment, our specialists possess this know-how.
Indeed, thanks to the design office for thermal design as well as mechanical design, manufacturing without any subcontracting, processes, IWE welding experts and specialists.
Also, the production of energy can be made in different ways either by nuclear, thermal or renewables energy. Coal, hydroelectric and nuclear plants use industrials process equipment.
Labbe skills enable it to design and manufacture equipment for these plants.
WHY LABBE ?
Since 1948, Labbe has obtained market experience in many fields of activity.
Labbe designs and manufactures equipment dimensioned in Stainless Steel or in Nickel Alloys.
Also, we are ISO 9001 certified in 1993 and follow international standards (GMP, FDA, PED 2014/68 /UE). Moreover, thanks to polishing and electro-polishing, Labbe guarantees the finishing of compliant equipment.