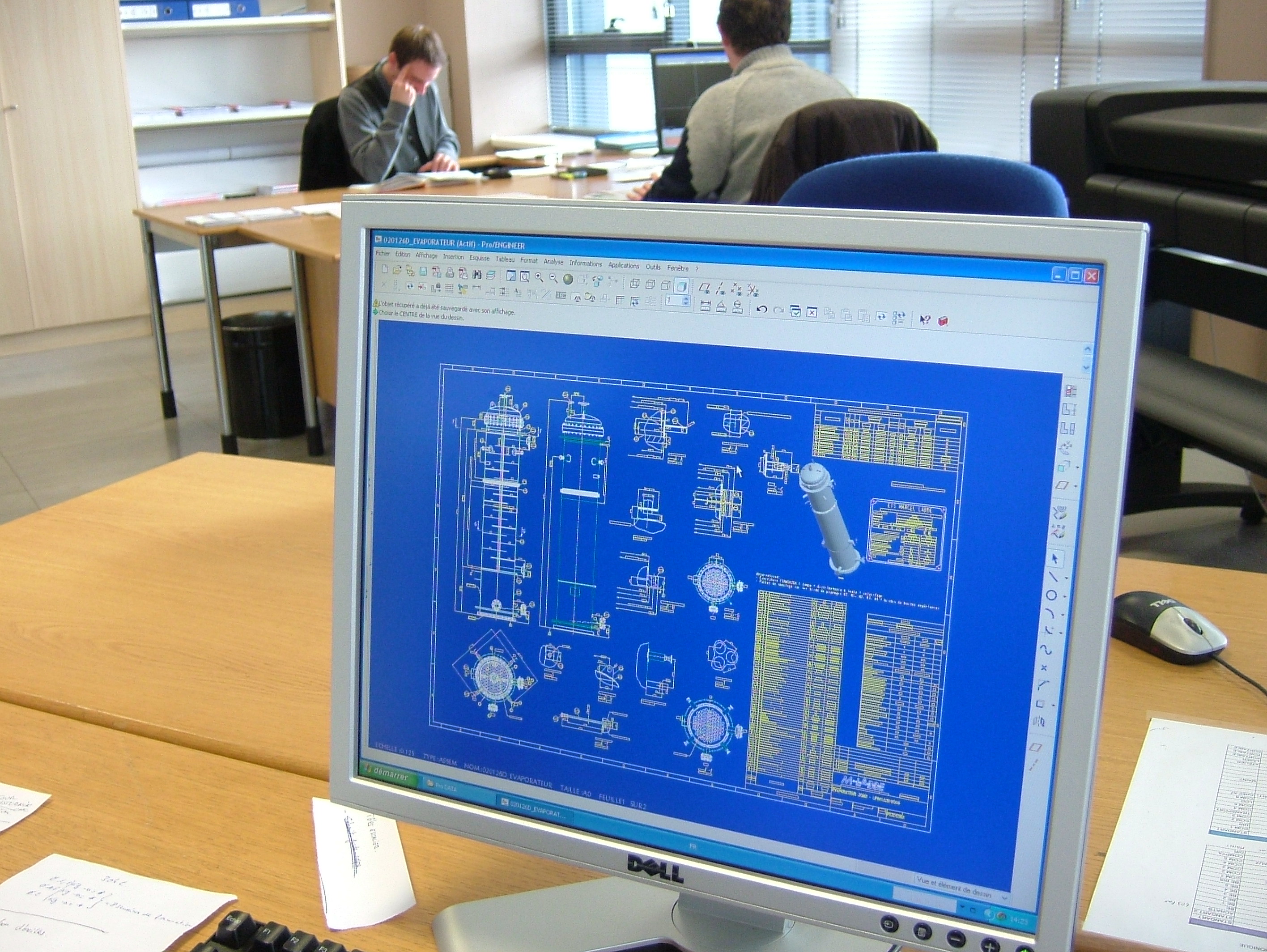 Project Description
CONSTRUCTION CODES
Labbe Process Equipment realizes the design of your projects thanks to construction codes suitable for stainless steel process equipment :
The company Labbe Process Equipment has an experience of more than 30 years in the regulation of stainless steel equipment. This, allow us to control the building codes applicable.
List :
CODAP
EN 13445
ATSM ASME
AD MERKBLATTER
CODETI
TEMA
RCCM
ESPN
RTN
PED 2014/68/UE
Then, after manufacturing according to construction code, Labbe Process Equipment supplies a complete manufacturing file for your stainless steel, Duplex, Super Duplex, nickel alloy, Inconel and Hastelloy process equipment.