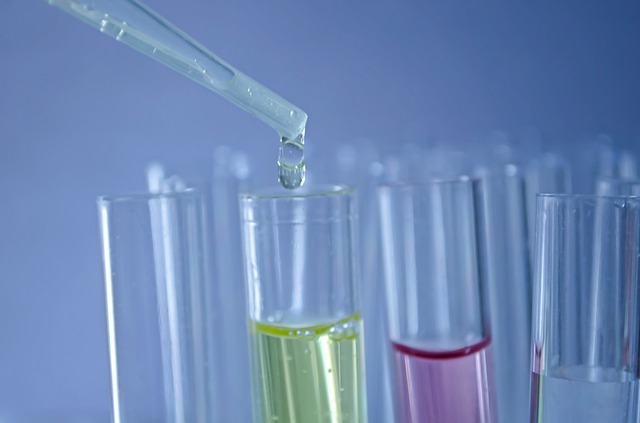 Project Description
LABBE : YOUR PROCESS EQUIPMENT MANUFACTURER DEDICATED TO PHARMACEUTICAL INDUSTRY
Pharmacy, an expertise Labbe :
Labbe Process Equipment is a company with more than 70 years experience. Inded we works for various fields of activity including the pharmaceutical industry.
Since many years we offer process equipment solution designed for each application.
For this purpose, Labbe designs and manufactures equipment such as: reactors, pressure vessels, fermenters and heat exchangers.
Thanks to polishing and electropolishing, we guarantee conforms finishing of its equipment dedicated to highly regulated products.
Finally, the design and manufacture of process equipment for the pharmacy require unique know-how. At Labbe Process Equipment, our specialists possess this know-how bringing together all the core professions.
Indeed, we note: the design office for thermal calculations as well as mechanical engineering, manufacturing without any subcontracting, processes, IWE welding experts and materials specialists.
WHY LABBE PROCESS EQUIPMENT ?
Since its foundation in 1948, Labbe has been specialized in stainless steel manufacturing. It has been at the forefront of technical innovation adapting its know how to markets needs.
Labbe Process Equipment designs and manufactures process equipments using highly developped engineering technologies. But also the latest calculation softwares. This development policy has been the basis of its success since its foundation.
Labbe has supplied the best quality products to international industries, for more than 70 years, reaching a leader position in its field.
Labbe manufactures high quality pressure vessels, reactors, heat exchangers and columns. All of them are made of stainless steel and nickel alloy for the various industries.
Also, the company Labbe Process Equipment is ISO 9001 certified since 1993.
Finally we have an exceptional production site at the crossroads of Europe :
15 000 m2 factory floor and 11 m height
4 halls 108 m long x 20 m wide x 15 m tall each
1 pit of 6 m diameter x 4.5 m deep
4 factory doors 7 m wide and 7.5 m tall each
12 rolling cranes able to lift 10, 20, 32 and 50 tons each