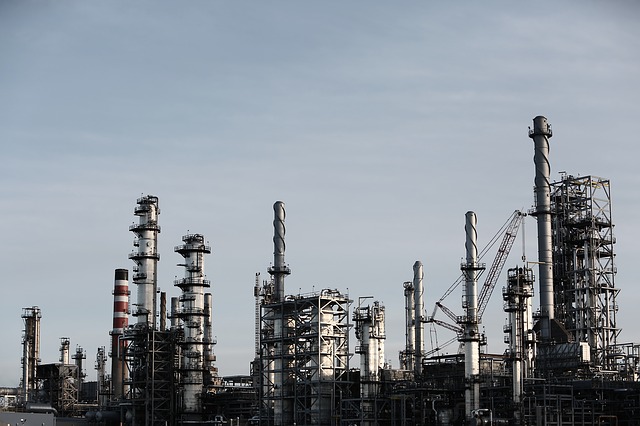 Project Description
LABBE, YOUR DESIGN AND MANUFACTURER OF PROCESS EQUIPMENT AT THE SERVICE OF THE CHEMICAL INDUSTRY
Chemistry, a field of activity in which we intervene.
Labbe Process Equipment is present in chemical industry since many years.
Consequently, we propose process equipment solutions adapted to every needs.
Indeed, thanks to a solid and recognized experience Labbe offers you its expertise in various fields of activity.
For many years we have been offering process equipment design solutions adapted to your requiements.
The design and manufacture of process equipment for the transformation of chemicals requires unique know-how.
At Labbe Process Equipment, our specialists possess this know-how.
Thanks to the design office for thermal calculations as well as mechanical calculations, manufacturing without any subcontracting, processes, IWE welding experts and specialists.
Thanks to 70 years experience in the chemical industry, Labbe is an expert in design and manufacture of process equipment.
WHY LABBE PROCESS EQUIPMENT ?
The company Labbe Process Equipment created in 1948 has a real know-how. Indeed, our expertise is an asset, as are our means of production. Our Stainless Steel boilermaking company has developed in a constant effort to adapt to new technologies and skills development.